10 Video Games You Regretted Pre-Ordering
RIP, your wallet.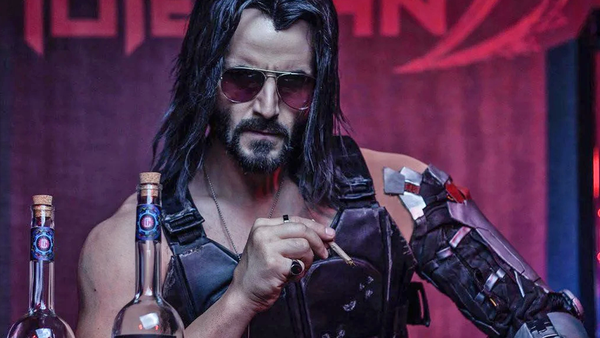 Whether or not to pre-order an upcoming release is always one of the most contentious subjects in the gaming community, and with good reason.
These days, it's a toss up not only as to whether the game will live up to your expectations, but if it will actually be playable — even when the title is made by a well-regarded, AAA studio, or part of an existing series.
With the hype train for a new video game often starting upwards of five years in advance of its actual launch, developers have more time than ever to both finish their games and make false promises. Unfortunately, many seem to only focus on the latter.
If there's one thing gamers hate even more than losing a game, it's losing their money. Add lying about the product and poor consumer practices to the pot, and you've got yourself a perfect game launch storm.
Here's hoping you didn't pre-order too many of the games on this list, for your wallet's sake.
10. Days Gone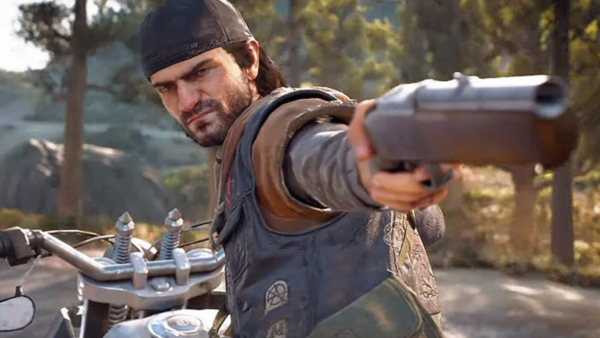 From the director who famously complained, "If you love a game, buy it at full f***ing price!" Sony's 2019 zombie IP Days Gone came out the gate swinging — and by that, I mean it hit players who pre-ordered square in the face.
Buggy at launch and to date, Days Gone is a misled post-apocalyptic epic that cares more about making you eavesdrop on enemies and chat to your dead spouse than actually fight any zombies.
This genre can be used as a successful vehicle for character introspection and insight into the human condition, as proven by The Walking Dead and The Last Of Us franchises, but buyers were disappointed to discover they had invested in what is merely the sad, rotting cousin of these particular juggernauts.
While the game was still successful commercially, the story of Deacon St. John failing to fulfil his promise to ride his wife as much as his motorbike (yes, that's a real line) didn't engage players enough to secure the sequel the developers wanted, leading them to blame the fans, rather than accept their game simply wasn't up to scratch.
Here's hoping most of you really did get it "on sale" or "through PS Plus" as John Garvin ridiculed, because with respect to those of you who genuinely enjoyed Days Gone, you probably wasted your money otherwise.