10 VR Games That Revived Awesome Game Studios Back
Essential VR games you need to play! Half-Life: Alyx, Astro Bot, No Man's Sky...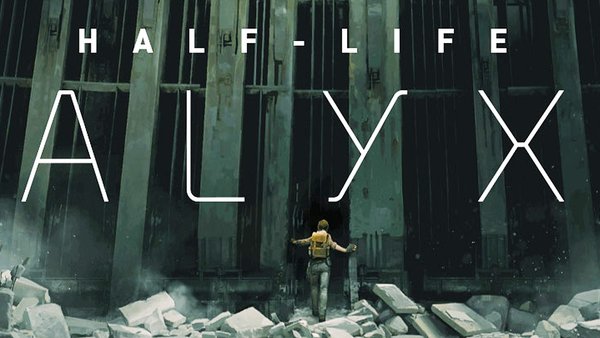 An unexpected thing that came from the eighth generation is fully-functional, exactly-like-we-always-imagined virtual reality finally jumping out of dodgy 90s Sci-Fi movies, and cementing itself as a bonafide method of gaming.
While it is still struggling to break the mainstream (although PSVR came close), amazingly VR has also managed to maintain it is not just a gimmick that will fade out like motion controls or Rock Band peripherals.
In fact, companies like Oculus and Valve have sunk major investments into new headsets that released only last year. Triple-A studios like Insomniac, Respawn and Crytek all all produced major titles for the medium in a just recent timespan, including the revived Medal of Honor.
So, while the big dogs are finally beginning to give VR some attention, most VR studios are small indies that specialize in the field, eventually growing more ambitious and successful with each project.
You do, however, have the odd occasions where a deteriorating developer, with former potential and critical plaudits, has completely rejuvenated their fledging status by making a fantastic VR game.
It's rare, but it happens, and the results can be groundbreaking stuff that reignites the studio, creating a title of sheer recommendable quality.
10. Blood And Truth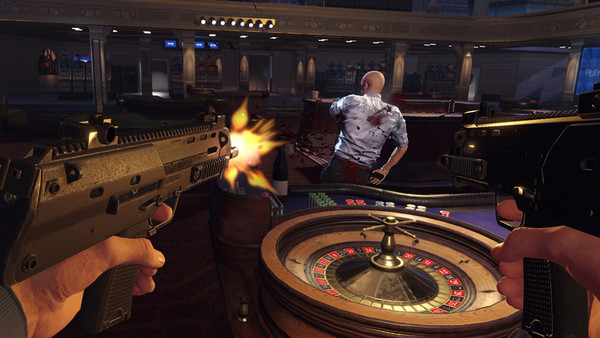 Game Studio: Sony London
PlayStation's first-party dev, London Studio, arrived with the PS2 gangster series, The Getaway, a gritty and enjoyable UK spin on the GTA format. However, the IP soon plateaued and the dev got stuck pumping out products for whatever peripheral Sony demanded.
This included supplying entries to the seemingly endless Singstar franchise, being (the only) loyal supporter of EyeToy, and helping beef up the launches of the PSP and PSVR, with fancy tech demos.
They have been a successful and hard-working piece of the PS brand, but compared to their artistically impressive first-party brethren (e.g. Insomniac, Naughty Dog), they looked more like a passionless sweatshop, rather than GOTY contenders.
That all changed with last year's Blood and Truth, a spiritual successor to The Getaway, and a full-fledged expansion of London Heist (from their PSVR Worlds tech demo). It's a slick and exciting action-adventure set in London's gangster world, and brings all the polish and quality of a trademark triple-A PS4 exclusive...yet exclusively to the headset.
It has reignited the studio in a major way, with them now cemented as Sony's premier in-house VR studio.