10 Ways Players Accidentally Broke Video Games
10. Pretending To Have A Bike - Pokémon Red/Blue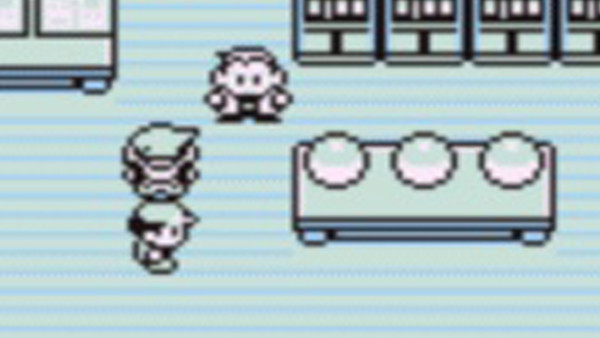 While Pokémon isn't a game just for kids, it's also a game with a huge young player base - because training magical mice to defeat dragons is something that's entertaining for all ages.
And while it's unfair to say kids are more likely to do dumb things, it's fair to say that they find perhaps a greater sense of amusement in doing slightly impractical things, largely because they haven't gotten as used to the tropes of gaming as many older players are.
This in mind, it's easy to imagine a kid repeatedly trying to get into Cycling Road - which takes up Routes 16, 17 and 18 - without a bicycle. This would be fine, if it weren't for the fact that, at a certain point, the game just gives up and lets you on the road anyways, because god loves a trier.
While you can happily trot around Cycling Road this one time, you're likely a level way too low if you don't actually have a bike for it. Similarly, the fact that you've messed with the game script by walking into an area you shouldn't be able to can cause all sorts of other issues along the way - which is maybe what you get for tempting fate and going against Arceus' intentions.