10 Worst Wii U Games So Far
Every console has its fair share of stinkers, and Nintendo's latest is no exception.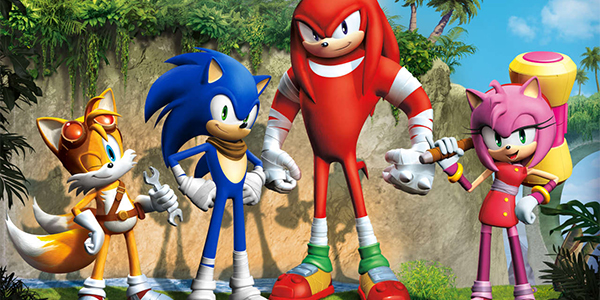 While Wii U does have some great games that are
totally worth your time
, its game library is far from perfect. Nintendo's software has the tendency to be pretty damn good, so good infact that many gamers end up buying their consoles just to play their amazing first-party exclusives. They dominate their markets, in other words, and as a consequence there's little room for third-parties on their platforms. So that does a lot to explain why Wii U has no shortage of lazy ports and just downright terrible games. Objectively, it's hard for third-parties to justify putting the effort in when only Nintendo games already sell massively on their own console. Of course, no one is going to buy poorly optimised games that get awful reviews either, so it's a bit of a self-fulfilling prophecy. What exacerbates the situation is Wii U's different hardware setup to other consoles, making porting games over about as easy as getting every star in Mario 64 after two bottles of wine. The gulf in power is nowhere near as huge as it was with the Wii, Xbox 360 and PS3 but it's still an issue that requires studios to dedicate a lot of resources to get their Wii U games up to scratch. Clearly a lot of them don't bother...