10 Wrestlers P*ssed At Their WWE 2K22 Rating
Some WWE stars are legitimately baffled by the overall ratings they scored in 2K22.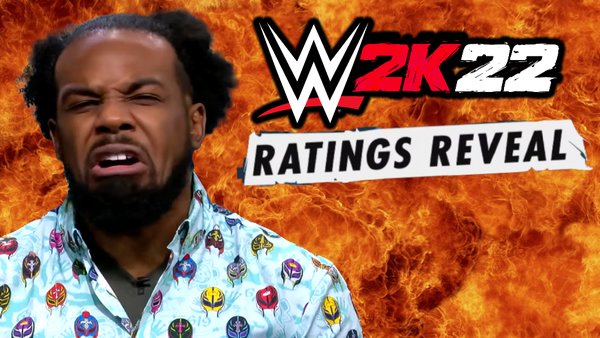 Bring on the anger!
WWE 2K22 is almost here, and that means the developers are busily leaking out tons of info about the game in the hopes of getting everyone excited (and improving on the dismal 2K20). They've usually announced the entire roster by now, but that still hasn't happened even though 2K22 is less than a full month out from release.
However, the team did put together a mini-ratings reveal for a number of wrestlers included on-disc, and it...well, it was divisive to say the least. Fans expressed concerns about some of the lower scores on social media, and some of WWE's roster also chimed in via YouTube to share their delight or annoyance at the overalls they'd been handed.
Most of them were a little less-than-pleased by what 2K think of their careers on Raw, SmackDown and NXT to date. Being fair to the devs, they can't exactly give everyone 99 and pump the game out with a smile - some workers have to take the hit and drop a digit or two.
These are the most disgruntled of the lot though, and perhaps rightfully so. Some of these ratings are incredible...
10. Elias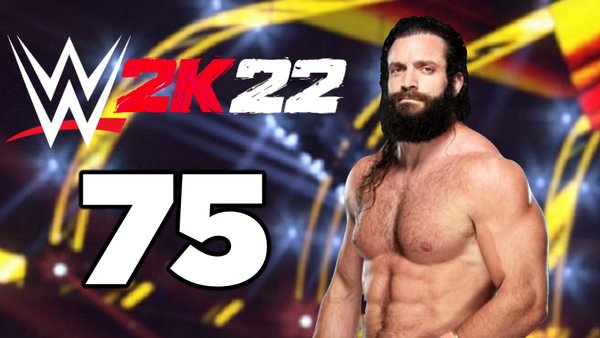 Rating: 75
Who wants to walk with Elias? Not 2K, apparently. They dropped the music man-come-'Macho Man' knock off down by a whopping six points in 2K22 - he's gone from hitting the highs of 81 in 2K20 to scoring 75 in the latest game. That, sadly, reflects his real-life fortunes on-screen too.
Elias must be p*ssed at WWE life generally right now. The poor dude was once out there with legends like The Undertaker and John Cena. Now, he's lucky if he can sell Vince McMahon on putting him back in front of the cameras. It's been a long, agonising wait for this former guitar hero.
His 75 overall will make Eli one of the most mediocre characters in WWE 2K22. That's not a great place to be for someone who earned rave reviews for his poise in front of live crowds just a few short years ago. Mediocrity is hell for Elias, even in the digital world.