10 Wrestlers Who Didn't Deserve To Be On The Cover Of A Wrestling Game
Like the game says: Know Your Role…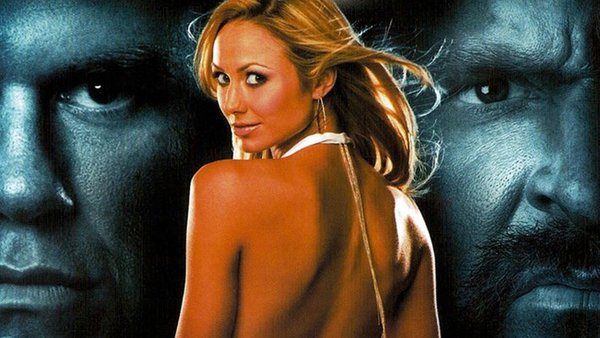 Since WWF No Mercy was released in late 2000 for the Nintendo 64, or even going as far back as 1987's MicroLeague Wrestling for the Commodore 64, gracing the cover for a wrestling game is an accolade many in pro wrestling strive for. More so than having a T-shirt with their ring name emblazoned on it or having their own action figure, many consider being on the cover of a wrestling themed game as the top perk in terms of merchandise.
It means you've made it; you're 'the man', the headline attraction for your promotion. Just look to Brock Lesnar fronting SmackDown! Here Comes the Pain, CM Punk on WWE 2K13, Seth Rollins with WWE 2K18 and AJ Styles a year later. It confirmed them as WWE's biggest stars.
In recent years, the company have made a big deal about cover art for their annual 2K game releases, revealing those gracing the box in heavily promoted promos on Raw. 2K has even gone as far as to make cinematic trailers with the cover stars to promote the games.
But for as worthy as most are to be centred on the front, some wrestlers didn't deserve their place on the cover of a wrestling game - for numerous reasons. Here, we'll look at the top 10 undeserving stars to front a wrestling game.