11 Fantasy Premier League Players You Must Steer Clear Of
Forget about last season...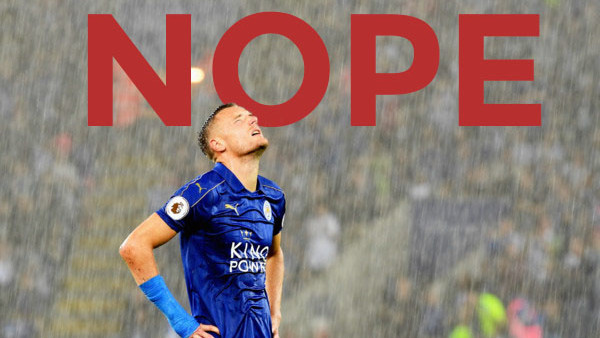 So you think you have it all worked out? You've cross-examined the players who excelled last term and are ready to carefully hand-pick your Fantasy League team? Be warned, however. Second-season syndrome does exist, even if doctors won't give you a prescription for it. The word 'fluke' is not just a cynical description used to write off an achievement, but it is in fact a reality.
There are certain players that should be given a wide berth this season. If you are to finish top of the pile in your Fantasy League, there are players you need to avoid like the plague.
Many will take a look at someone who scored over 20 goals last season, for example, and throw them straight into their side, no matter the lofty price tag or the fact that they are on the cusp of 30. Some will look at a Spurs 'defender' who was one of the top-scoring players in the game and will naively expect him to repeat the feat, without analysing the fine print.
If you are serious about being crowned Fantasy League victor among your mates, you need to watch out for this select batch of footballers. Don't worry if others are duped into picking them based on last season's exploits - that just means you've already got the upper hand…
11. Kasper Schmeichel (Leicester City) - £5.0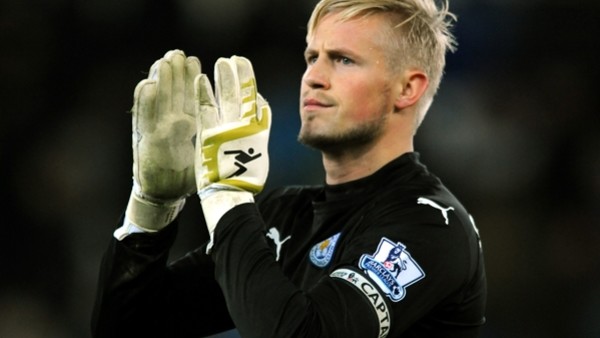 Having emulated his father in lifting the Premier League title must have been a wondrous feeling for Kasper Schmeichel last season. And not only that, but to do it with little, unfancied Leicester.
Having spent his career bouncing around the lower leagues - does everyone remember that bizarre stint at Notts County? - his years of toil finally came to fruition in May when he received that cherished winners' medal.
His performances were exemplary, shining for the Foxes and displaying cat-like reflexes that his father would have been proud of. His 147 points elevated him to third in the goalkeeping list, ahead of David De Gea, Hugo Lloris and Joe Hart.
However, like Leicester, the Dane would be hard-pressed to repeat the feat. With the added workload of a European adventure, how will Leicester's thin squad cope?
While they are riding the crest of a wave, and are currently bouncing off their wonderful team spirit, the ball of twine has to unravel at some point. Priced at £5.0, there are other - superior - options.