20 Best Video Games Of 2017
A landmark year with a stunning final five.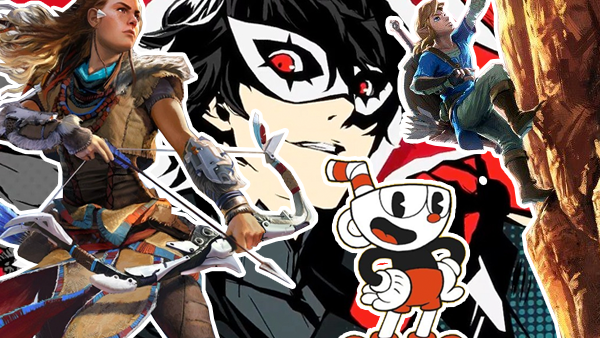 From top to bottom, 2017 has been a defining year in gaming industry - one we'll be talking about for the rest of the generation and well into the future. Since the start of this console cycle, the last 12 month period has seen more new hardware innovations and recommendable releases than the past three years combined.
Seriously, although 2015 kicked off the generation in earnest thanks to chart-toppers The Witcher 3, Metal Gear Solid V and Fallout 4, every month of 2017 came with a handful of essential titles we all became completely enamoured with. And for good reason: we've seen the return of both Zelda and Mario in one year, both delivering monumental instalments in their respective canon, the first new IP from Killzone developers Guerrilla Games in over a decade, and an increasingly impressive indie lineup that's more varied than ever.
This year proved consumers could have their cake and have plenty more lined up to eat too; so relentlessly enjoyable has this ride been, that ranking the follow titles has been an absolute blast.