20 Best Video Games Of 2017
20. PlayerUnknown's Battlegrounds (PUBG)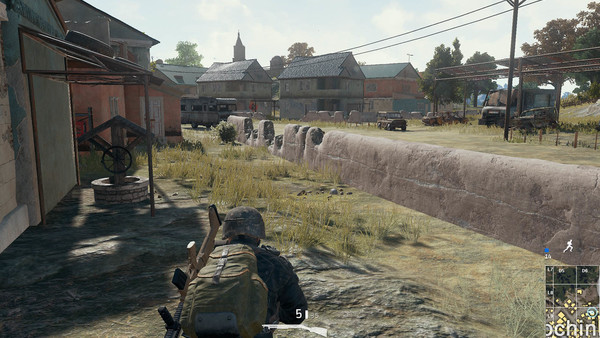 More a single phenomenal game mode than a full game, PUBG has still taken the gaming world by storm. Sadly, the Xbox One edition is a complete technical mess, and its PC counterpart isn't exactly the most reliable, either.
However, let's forget the frame rate dips and occasional crashes (such things will be ironed out over time), as the guts of PlayerUnknown's Battlegrounds usually shine through regardless. Having 100 players all scavenging for various armour and weapon parts, scanning their surroundings to watch for enemies and being slowly shepherded together at regular intervals with a shrinking map is a recipe for pure intensity, and whether you're playing solo or as a group, every match results in a thousand exciting stories.
The sheer unpredictable state of PUBG does prevent it rising higher (alongside usability issues and a lack of progression outside of "We dunno... wanna go again?" if you win), but what Bluehole have created is already proving to be one of the most influential games of the generation.