20 Best Video Games Of 2020
3. Ori & The Will Of The Wisps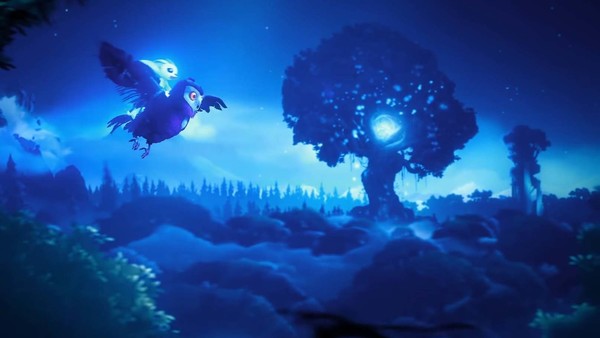 Simply one of the finest sequels, platformers, Xbox exclusives and video games ever made, Ori & the Will of the Wisps sees its initial Metroidvania stylings and fleshes them out out tenfold.
Combat is far meatier and melee-focused, movement is liquid butter rolling together triple jumps, flips, evades, boost jumps and glides. Thematically the idea of saving every last creature in a forest overtaken by evil only powers you to understand this mystical world MOON Studios have built.
The score is phenomenal and presentation across the board is genuinely unmatched. Go play the Ori games if you haven't already. Pure synaptically satisfying gaming does not get better.