20 Most Embarrassing Video Game Moments Since 2000
"Want some coffee?"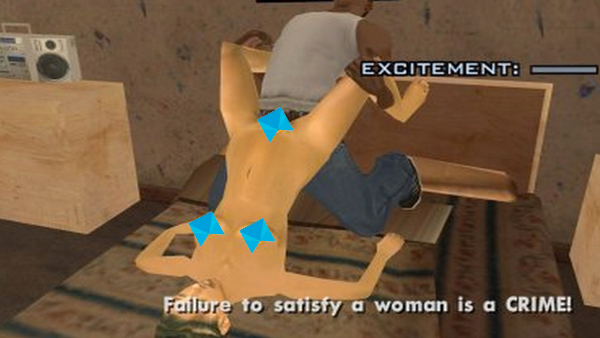 It's been quite some time since the year 2000. Destiny's Child was asking you to say their name, N'SYNC was saying "bye bye bye" and Creed still wanted to get a little higher. As for gaming, it was the year The Legend of Zelda: Majora's Mask would release, as well as the best selling console of all time in the form of the mighty PlayStation 2.
Since 2000 we have also seen the gaming community evolve and grow exponentially, going from playing games in 240p to 4k and through two more generations of consoles. Indeed, the industry has exploded, and gaming has become a culture all its own.
That's not to say, however, that over the course of time all that transpired has been good. For every major breakthrough there have been a fair share of setbacks. It could be a developer making promises they just can't keep, hackers laying waste to services or even behind the scenes drama becoming very public.
A lot has happened over the past seventeen years, and it would be impossible to include all the embarrassing moments that have happened, so instead, let's round up the best of the best, or in this case, the worst of the worst...