5 Amazing Things We Spotted In The Resident Evil: Welcome To Raccoon City Trailer
Resident Evil: Welcome to Raccoon City showed us just how faithful it's going to be.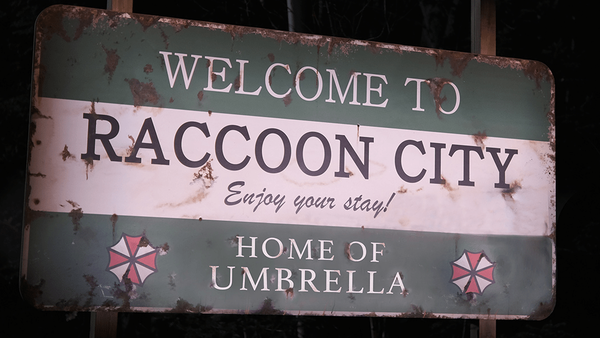 We've been waiting a long time for it and it's finally on the way! Resident Evil: Welcome to Raccoon City is released in November 24th and the trailer got us excited!
We've been treated to a small glimpse of what's looking like one of the greatest and most faithful game adaptations of all time. In the short trailer we've had a look at major monsters in the franchise and some iconic locations too.
We were even taken by surprise when we saw some Easter eggs involving Code Veronica and references to famous moments within the games. It's clear this film has been made by fans of the series and they've definitely captured the atmosphere and even recreated some of those shots that we know all too well.
Here's the most exciting things that we noticed.
5. The Attention To Detail On The Monsters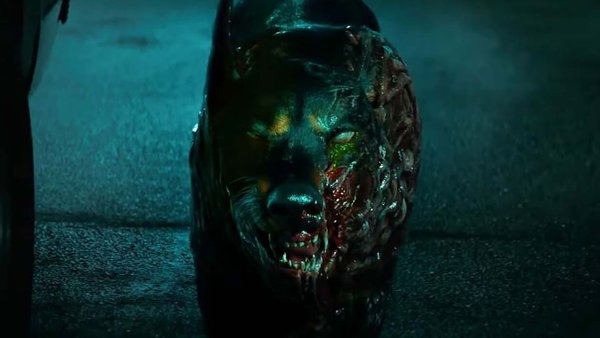 Everyone knows that the monsters are the best part of Resident Evil. Over the course of the games, we've come across too many creatures to count. From that first zombie, which we see perfectly recreated in the trailer, to the iconic zombie dogs that we also get a good look at, the monster design is always grotesque and horrifying.

Also in the trailer we see Birkin drop from the ceiling in what looks like a train. We also get to see Lisa Trevor, making her live action debut. Then there's the Licker, which appears in a familiar looking corridor. From what we've seen so far the monsters look like they're faithfully recreated. While the CGI doesn't look the best, the fact remains that from what we've seen the design is kept very faithful to the games and that's something to get very excited about.
Aside from these iconic monsters there are others that are probably being kept under wraps. We know that Chief Irons and Ben are in the film so that means we'll likely see G-Adults, we should hopefully come across Hunters in the mansion and let's keep our fingers crossed for an appearance from Tyrant and Mr. X.