5 Biggest Heartbreakers In Dragon Age: Inquisition
5. Scout Harding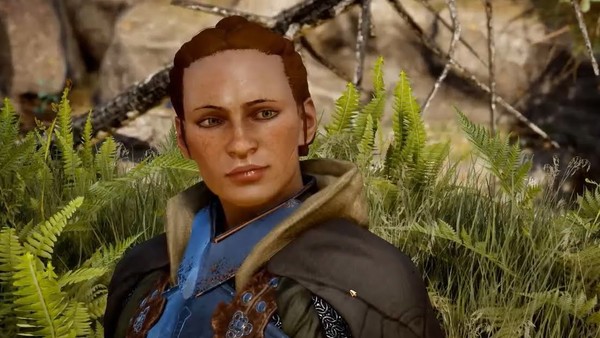 Scout Lace Harding; feisty dwarven lass who works closely with the Inquisition, out in the wilderness with her handpicked group and her trusty ravens. Her cunning and daring makes her an ideal companion to your Inquisitor, and her wittiness ensures all conversation is enjoyable and easy.
But, it is not to be.
While flirting is an entirely viable option and you can build up enough of a relationship to learn her first name, Scout Harding will not allow any romantic advances towards her. This is undoubtedly a downer for many, as Scout Harding is loyal, personable and pretty nifty with that bow of hers.
It is rumoured that Harding does however, have some feelings towards the Inquisitor, which is why, once you progress along a romance path to a point, you will no longer be able to flirt with her. Not that anyone could blame her. Who wants to be the 'bit on the side'?
If you do choose to flirt with her and not pick another romance option, you CAN pursue a romantic relationship in the DLC, Trespasser. Perhaps all is not lost in this game of hearts then, provided you have the pennies to spare.