5 Major Problems Rockstar Face With Red Dead Redemption 2
If this is going to be 'the next GTA', there's a lot of ground to cover first.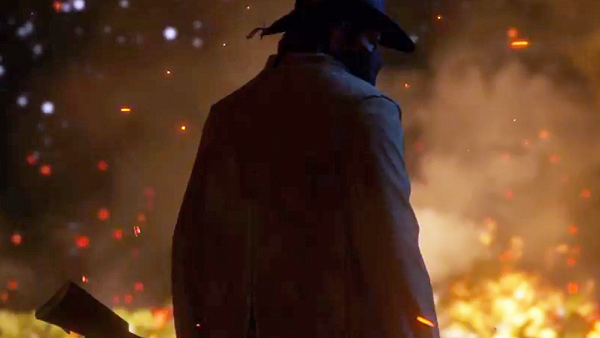 Rockstar Games announced the upcoming release of the third game in their western-themed series titles on October the 18th 2016, coming complete with with a trailer which had many gamers eager to get their hands on the next instalment. This game will - in theory - tackle similar themes to its predecessors, 2004's Red Dead Revolver and 2010's Red Dead Redemption.
In development at Rockstar San Diego, as a result and due to the standard that Rockstar Games has set with previous releases, the game will undoubtedly offer more of RDR's high-quality gun-slinging gameplay. With the release of a traileer a full year before its potential release date, it is clear that Rockstar are seeking to propel the franchise into the mainstream.
Indeed, the makers of GTA V, one of the best selling games of all time, are clearly attempting to broaden the appeal of this cowboy franchise - more so than ever before.
However, this attempt to transform Red Dead into the best-selling mainstream brother of GTA, means Rockstar face a series of problems. Starting with...
5. The Release Timing Is Off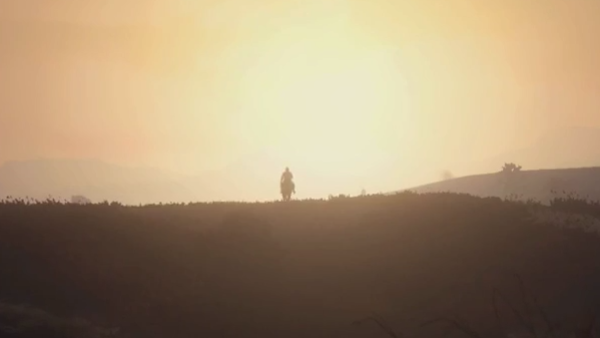 Although the current console generation can barely be considered 'new', they are still selling well and will undoubtedly increase their install-base over time. The PlayStation 4 and Xbox One were released over three years ago, and don't look like they're going anywhere for quite some time.
Red Dead Redemption 2 will be released onto this generation exclusively, which may be an issue when compared to the install-base that GTA V was released onto - that being the very end of the life of the Xbox 360 and PlayStation 3.

This meant that there were a huge number of consoles in the hands of consumers. This massive install-base allowed the game to sell 70 millions units, enough copies to become the 4th best-selling game of all-time.
If we judge the potential sales of Red Dead Redemption 2 by the current best-selling games on each console, the figures do not look so great. The best-selling game on the PlayStation 4, Uncharted 4: A Thief's End, has sold 2.7 million copies, whereas the best-selling title on the Xbox One, Halo 5: Guardians, has sold a more impressive 5 million.
However, if Rockstar want the Red Dead series to become 'the new GTA', they will undoubtedly struggle to sell as many units in the current console environment - especially with the modular PS4 Pro dividing consumer interest even further.