5 Reasons We Need Days Gone 2
Days Gone will not be getting a sequel to the 2019 PS4 title, here are five reasons it should do.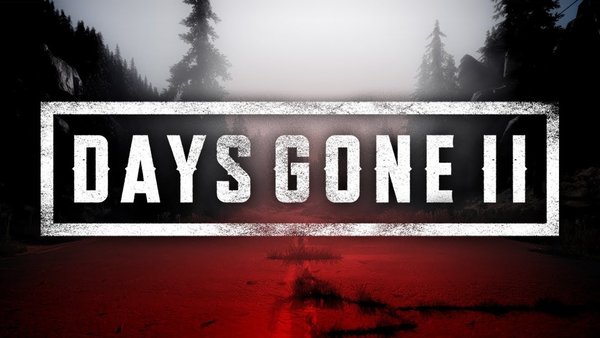 In April it was confirmed by director John Garvin that the 2019 Sony title, Days Gone, would not be getting a sequel.
The post-apocalyptic Playstation exclusive was met with mixed reviews by critics, but was well received by fans. In Garvin's comments, he confirmed there wouldn't be a second title which he hinted was due to the poor sales at launch.
The open world title followed a familiar pattern in the genre, but it also broke a lot of new ground. It had been built up for years following a fantastic initial trailer, which looked like something straight out of The Walking Dead, but still there were aspects that felt rushed at launch.
Despite obvious flaws, the core of a really great game was there.
Days Gone's popularity has grown since it was released, which would have surely led to better sales for a second game, but unfortunately we won't get to see one. Here are the five reasons why Days Gone truly deserves a sequel.
5. Deacon Is An Underrated Lead Character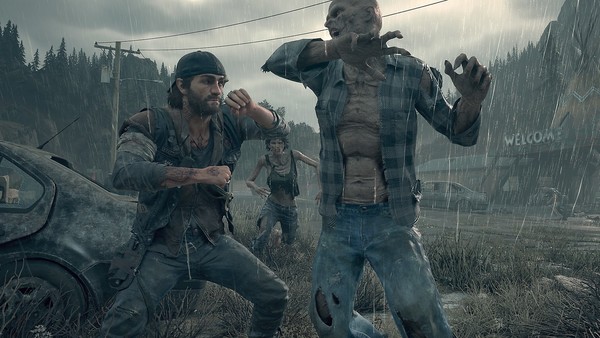 Playstation exclusives have had some fantastic lead characters over the years, such as Joel, Nathan Drake and Kratos who have all become as big as the games they star in.
Days Gone's main character Deacon St John - voiced brilliantly by Sam Witwer - never gets mentioned in the same breath, but he is a really strong lead that holds the story together.
His personality shines throughout and while his motives change through the game, you feel closely tied to him by the end of the story. His character is one we have seen plenty of times before, someone who is thrust into a leadership role that they don't want, but Deacon and a couple of his supporting friends take the limelight in what at times is a less than stellar story.
Despite the horrible scenario he finds himself in we see him acting morally when possible and he is someone you can get behind throughout the story.