5 Things The Destiny Beta Is Doing Very Right
Greatness? It's your Destiny...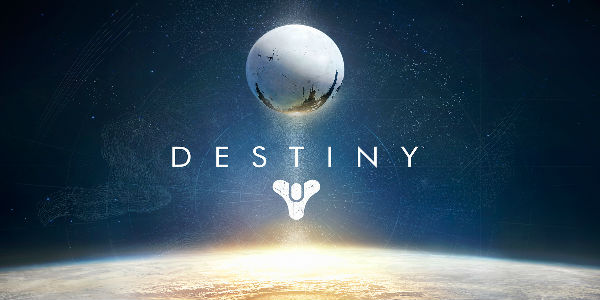 Thursday the 17th of July has been marked on calendars worldwide for some time now. This hallowed Friday-eve was revealed, with much hoopla and shouting, last year as the date that the global public beta test would start for Bungie's up and coming best-thing-since-sliced-bread; Destiny. The former owner and developer of gaming's mega-franchise Halo has been working on their brand new game for nearly five years now and combined with a reportedly gargantuan $500 Million budget and enough hype to make David Cameron look like Superman, it's understandable that expectations are high. Unfortunately, on the day, technical issues marred what should have been a glorious gaming event. With millions of people around the world accepted into the beta, Bungie and Sony dropped the ball by not allowing people to pre-install the beta - resulting in near enough everyone trying to access both Bungie.net and PSN at the same time. The services couldn't handle the traffic and they collapsed, leading to error messages, frustration and no doubt controllers flying through the air. The main problem this causes now is negative press, with most of the large gaming sites running news stories about how everything fell to bits, inevitably with quotes cherry picked from Twitter users at the height of their ire. This doesn't seem fair, however. Yes, it was an incredibly frustrating experience to be constantly booted from PSN after entering the voucher code for the 100th time but the launch is running the risk of eclipsing what is shaping up to be an absolutely astounding experience. Here at WhatCulture, we enjoy the positivity of a great thing, so we feel that redressing the balance is entirely essential and we'd like to point out a few things that the Destiny Beta is doing that have us squealing in delight.