5 Upcoming Xbox One Exclusives You Totally Forgot About
A host of first-party stunners.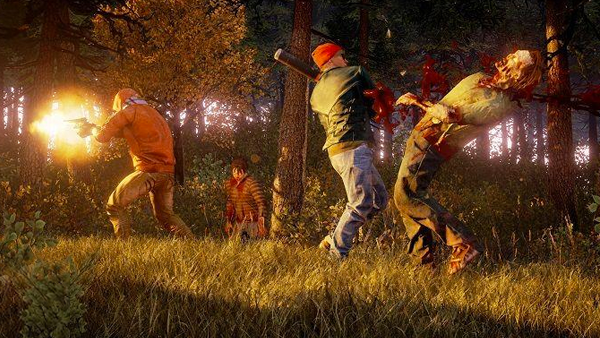 Microsoft seem to be planning something huge this year. Whilst details on the Scorpio remain shrouded in mystery, one of the things that fans are definitely thinking about are the games.
PlayStation have been absolutely killing it with their first-party exclusives lately, whereas Xbox seem a little more focused on delivering the most powerful gaming console of all time. Because of this, many gamers may have actually forgotten about some of the killer exclusives Xbox have lined up to drop across the rest of 2017.
Several of these games have been hiding in the rafters, waiting to drip-feed more concrete details before they're shown off. Expect all of these games to make a big impact at this years E3 in June, as they all represent the biggest titles Microsoft has to offer right now.
At this stage, it might be impossible to make up the ground between the two consoles' sales figures, but with that in mind - and the fact there's an entirely new model of Xbox about to hit shelves - let's take a look at five Xbox One exclusives you've likely forgotten about.