6 Reasons FIFA 21 Ultimate Team Suffers From The Same Old Problem
Another year another FIFA that fails to deliver and Ultimate Team once again remains the same.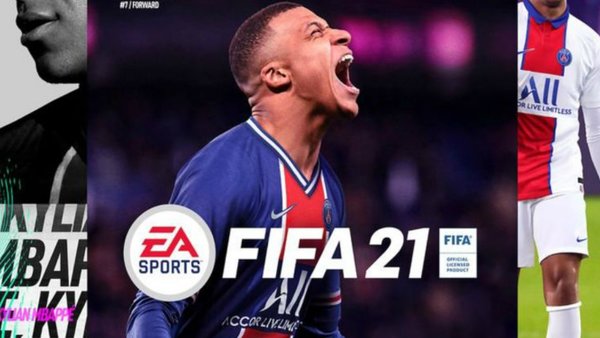 FIFA 20 came under a lot of criticism from players across the board, and in particular its most popular mode of Ultimate Team has again come under scrutiny.
A new version of FIFA always brings fresh hope that the changes which were needed will be made to fix the game and provide a better experience for all. This year there is little competition for FIFA, with long-term rival Pro Evolution Soccer not releasing a new full title for the first time in decades. However, once again EA Sports has disappointed with their juggernaut of a football title.
Ultimate Team has very much taken over FIFA and is now a prominent feature in other EA Sports series such as Madden. You play matches, open player packs and build your Ultimate Team. It is simple enough, but the success of the mode has led to an even greater focus on Ultimate Team - often to the detriment of other areas within FIFA.
New features have been added and changes have been made to try and freshen things up this time around. Unfortunately, FIFA 21 and Ultimate Team still suffers from the same problems that the series did 12 months ago, and here are six reasons why.
6. New Modes Fail To Have An Impact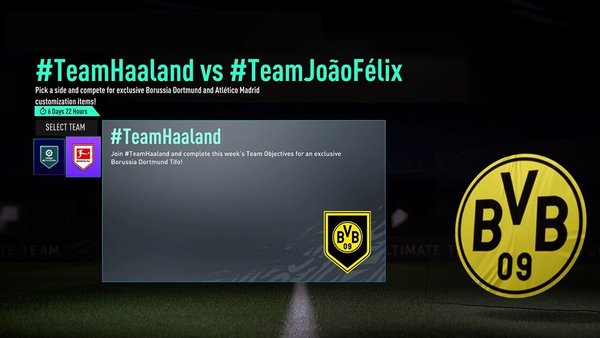 For FIFA 21 several new modes and additions were brought into Ultimate Team in an attempt to keep players involved, and also to increase their enjoyment of the game. However, these newbies have all failed to change the landscape of Ultimate Team, which feels nearly identical to previous years.
The main new area that has been introduced is Friendlies, which features several of the House Rules match types that have been a part of FIFA for the last few years, such as Mystery Ball and No Rules. It is different and some players may enjoy it for a short period to have a break from competitive matches, but most will only come here to complete objectives when needed.
Another addition is Community Events, but the prizes that you can pick up here are all just cosmetic improvements to your stadiums.
Finally, Team Events have been introduced, allowing people to pick a side and complete objectives based on a certain team or player. These reward players with packs for completing the objectives, but unless you are playing a huge amount of games in the week they will not be your priority.