7 Reasons EFootball 2022's Launch Has Been A Disaster And Spells The End Of PES
EFootball 2022 has launched to horrendous reviews - does it spell the end of the series?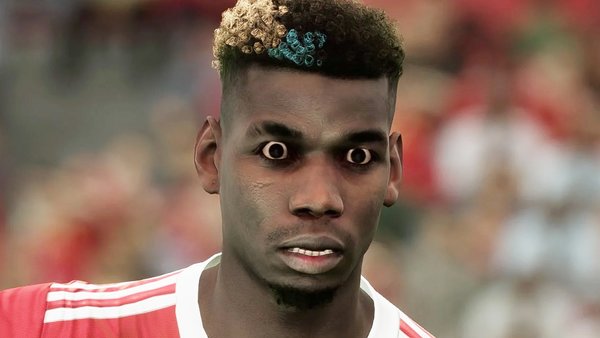 Konami made the bold decision to rename their football series from the beloved Pro Evolution Soccer to eFootball as they brought in a new era on the newest generation of consoles.
Long-term fans of the series have voiced their concerns over the last two years since the last full PES was released in 2019. However, most kept the hope that this new iteration of the franchise would bring back the glory days and finally produce a title that can challenge EA Sports' powerhouse FIFA.
A new free-to-play model was always going to be a bold move, but one that in the current market could work as an alternative to the traditional yearly sports titles.
Concerns grew in the months immediately before eFootball's release, following trailers and a demo that was barely publicised by Konami. However, even they could not have expected the backlash that followed on launch day. The game has been rated as one of worst on Steam and has been put in a similar bracket to Cyberpunk for one of the worst starts ever for a new game.
Here are seven reasons why it has been an awful launch for eFootball.
7. An Extra Year Of Development
It has been two years since eFootball PES 2020, which, despite its problems, was a highly rated football title, with unrivalled gameplay. It might not have sold well, but for fans of the series it was still a really great game.
Konami made the big decision to not release a new game last year; the first time they had done this in over two decades. Instead, they released eFootball PES 2021 Season Update, which did exactly what it says. It was the same game as the previous year, but with updated teams and players for last season. This was done so the company could focus all their efforts for two years on their first title for the newest generation of consoles.
It was this that led to expectations of a really great football game this year, with most fans of the series happy to put up without a fully-fledged new PES game for one year if it meant they would get a big improvement for the new consoles.
However, the extra year has not helped Konami and left an even sourer taste for PES fans, knowing that this final product has taken two years to produce.