7 Reasons The PlayStation 3 Is Better Than Ever
A huge library, better PS Plus games, cheaper exclusives and much more.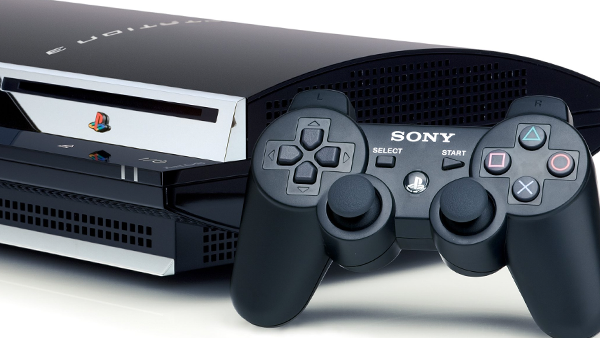 With over 80 million consoles sold at last count - the last official figures were released by Sony in late 2013 - the mighty PlayStation 3 has since been well and truly succeeded by the PlayStation 4.
That's not to mention its Slim and Pro variations of PS4 released in the second half of 2016, which have since dominated the PlayStation story in the last five months. Plus, with the arrival PSVR, hardcore gamers of all types have hardware to keep their gaming appetites sated. That said, as sales of the PlayStation 4 now teeter around 55 million, it seems as though the PS3 is dead and buried, despite there being 80 million of them around the world.
But still, there are plenty of reasons (and almost 1,500 games) to pick up your DualShock 3 again, and get back into it. Prices are now as low as £100 for a second hand system and games can be had for literally a few pounds. You could even pick up the original fat system that has PlayStation 2 compatibility, and open yourself up to over 6,000 games from PlayStations 1, 2 and 3, all without paying a monthly penny for the likes of PlayStation Now.
So, whether you're a completionist looking to pick up the last ever releases for the system or still have that PlayStation Plus subscription active, the PlayStation 3 still has a ton of content to offer any gamer.
7. An Incredible Selection Of Indie Games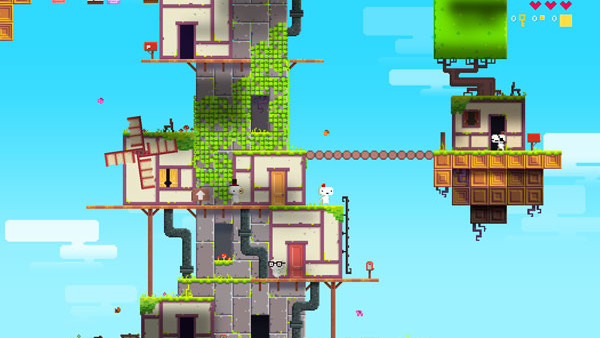 If you grew up in the 1990s playing games then you'll probably have spent a good deal of time on action and platform games. Whether Mario or Contra, Castlevania or Sonic the Hedgehog, 2D gaming can excel with the right genres.
The PlayStation 3 has a truckload of high quality 2D and 3D indie games. The list is mammoth with highlights including: Journey, The Unfinished Swan, Thomas Was Alone, Braid, Fez, Terraria, Hotline Miami, Limbo...no matter what kind of experience you're looking for, you'll likely find it in the PlayStation Store.
But it's not just platformers and action-adventures. There are some innovative gems in other genres like the first person shooter Tower of Guns and adventure-platform-puzzler Brothers. Or Spelunky, offering a fast-paced, modern take on the action-platformer, pushing all the nostalgia buttons for 16-bit greats like Castlevania, Donkey Kong Country and Super Mario.
With low prices and a wealth of choice, there's plenty to keep you interested in the PS3 for many months yet.