8 Predictions For The Upcoming WWE 2K23 Announcement
Modes, Dates and Microtransactions, oh my!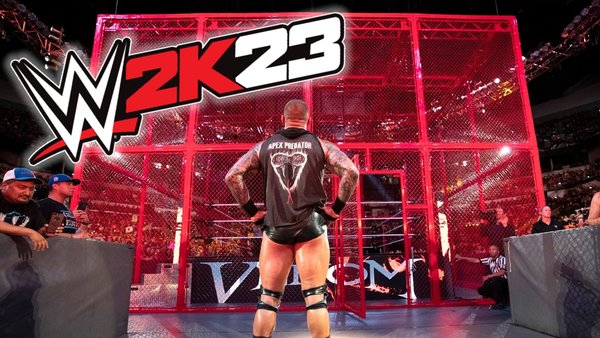 And so the cycle begins anew.
After the notorious WWE2K20 - the game that launched a thousand screaming, faceless memes - new developers Visual Concepts redeemed the franchise with WWE2K22. As well as the expected technical improvements, last year's release delivered solid in-ring action, added a swathe of new modes and proved to be the best entry in the series since WWE2K16. It wasn't perfect, but there's no doubt that Visual Concepts' maiden effort provided a solid foundation for future efforts to build on.
And having corrected the course, the developers are now on-track to ensure the good ship WWE2K once again makes yearly visitations at gamers' harbours. (That means the series is going back to annual releases, for those who don't speak tortured metaphor).
As such, wrestling fans and gamers were intrigued when Insider Gaming tweeted that publishers 2K Games will host a reveal party on the same day as this year's Royal Rumble. This event will be the first look at the upcoming WWE2K23, and we thought it'd be fun to take our best shots at guessing what will be announced on the day.
Starting with the obvious...
8. The Release Date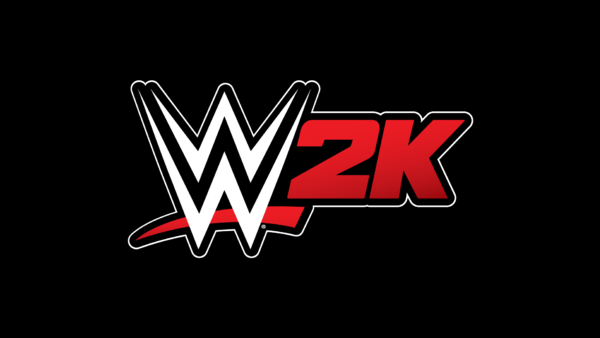 There is almost zero chance that 2K Games won't reveal the release date when they announce WWE2K23.
The two-year gap between WWE2K20 and 22 was absolutely the right call for the ailing franchise, but the series' publishers will want to assure WWE that normal business has resumed and annual releases are back on the cards. As such, expect the upcoming reveal party to pencil in a launch date for this year's entry.
As to what that date will be? To the shock of no-one, expect a similar launch window to last year's release, i.e. sometime in mid-to-late March. As well as reassuring 2K Games's investors that the WWE2K franchise is once again a steady source of income, Vince McMahon will likely want to maximize as many revenue streams as possible before WWE's impending sale to bolster the company's selling price.
Also, releasing a WWE game when WrestleMania hype is at its fullest is such a forehead-smackingly, obvious-in-hindsight idea we can't believe it took until last year for it to happen.