8 Recent Video Game Openings That Blew You Away
Literal wow moments.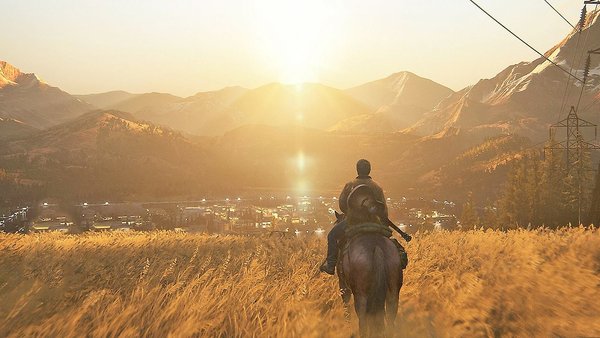 Legendary game designer Shigeru Miyamoto once said that one of the most important parts of any game is the first ten minutes.
It's a principle that's based on the idea that if the player doesn't like what is immediately in front of them, they'll have no other choice but to put the controller down.
This is why a lot of his classic titles such as Super Mario 64 and Ocarina Of Time have become so iconic, in part due to such incredible openings; beginnings that teach you everything you need to know about the game while letting you explore and figure things out for yourself in an open environment.
But, since those games have come out, there have been a wide variety of different developers that have gone even further with their openings, utilizing breathtaking cutscenes, outstanding gameplay introductions, or just a solid atmosphere to create something truly memorable.
It's easy to tell that the last thing they want is for the player to grow overwhelmed with tutorials or bored with mountains of exposition-heavy cutscenes, right as they start the game. And this can especially be seen in recent titles the ones that managed to teach us all their valuable mechanics while making one hell of an impression.
8. Metroid Dread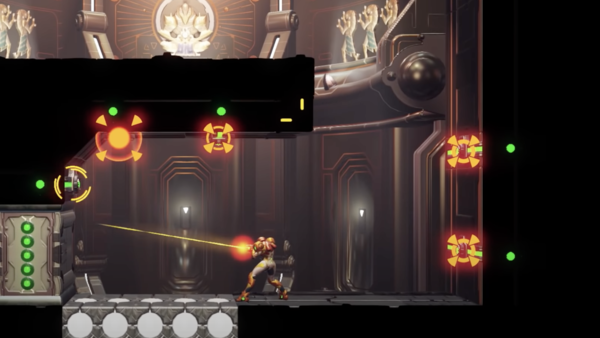 Unlike other entries you'll see on this list, the opening of Metroid Dread lets the gameplay do the talking, while the story takes a back seat. It starts like many other games in the franchise, with Samus landing on ZDR and shortly afterward getting her previously gained powers drained.
And just like that, you're in control; now it's nothing but exploration.
There's a deep sense of atmosphere in each of the first rooms you visit. It's all unexplored, empty, abandoned. And all you can do is slowly get used to the controls as you wander deeper into the unknown.
As you do, questions start to form in your head: What happened to this place? Who are these weird creatures? And most importantly, what's going to be in the next room?
These questions alongside the slow reveal of the opening make it hard to stop playing as you slowly get more and more engrossed into the Metroidvania world waiting for you.