8 Recent Video Game Openings That Blew You Away
7. The Last Of Us Part II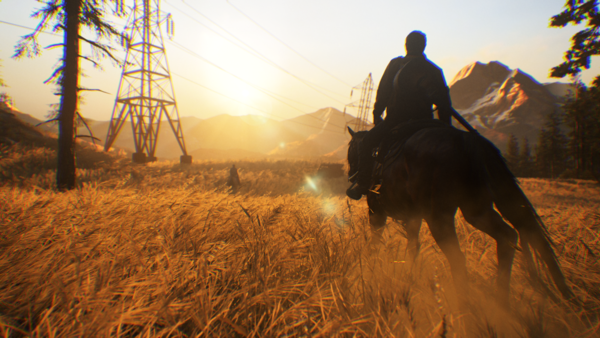 When talking about the most celebrated openings in gaming, one title you will always see brought up is the first Last Of Us game.
Showing you the start of the zombie apocalypse through the eyes of Joel's daughter as you witness the world fall apart. It's cinematic, heartbreaking and perfectly introduces you to the main themes and ideas of the game. While the second entry might not reach the same levels, it's still one of the greatest openings of recent times.
It's a much more quiet and concentrated start than the first game. Starting with a very brief recap of previous events before throwing you into the full of depth and meaningful dialogue Naughty Dog is known for.
The conversations ease you into the world, as well as show new players the dynamic between iconic characters Ellie and Joel.
Afterward, you get a deep view into the life of an older Ellie as she talks to the townsfolk, discusses personal issues with her companions, and overall, just lives her life.
The Last Of Us Part II is one of the most somber and melancholic games of recent times. And this opening more than prepares you for that.