8 Terrible Decisions Made In Horror Video Games
DON'T. SPLIT. UP.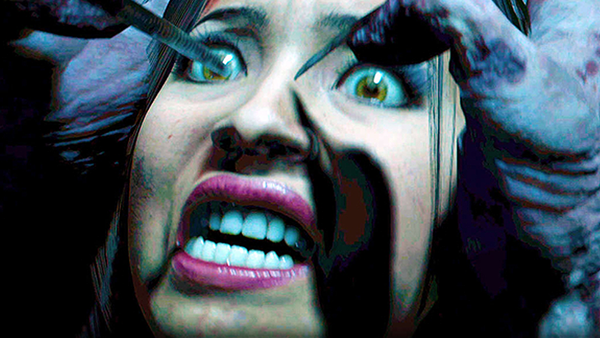 Whether it's the shambling of a corpse freshly risen from the grave, or a demonic spawn of Satan throwing prams and nannies about like they were made of paper, horror as a genre is something that is deeply rooted, loved, and analysed by our society.
It's that unknown fear of what lies beyond our understanding of death, and a pervasive unease that comes from modern life that manifests in tales of monsters and madness. It's also something that's been heavily embraced by video games as players seek to uncover mysteries and avoid being munched on by all sorts of nastiness.
Yet, as is true with horror films, if you're going to make it to the end, you're going to have to be smart. No running upstairs when Jasons on the ground floor, no bringing a toaster to the water levels in Amnesia and don't even think about eating that feast in Resident Evil 7.
It's a shame that the entries on this list do the exact opposite, and are perfect examples of what NOT to do when sh*t hits the fan.
8. Any Horror Game - Splitting Up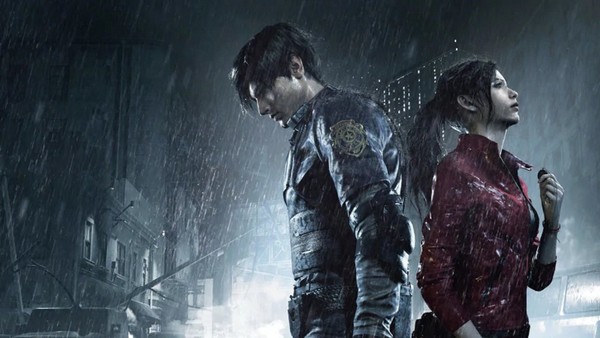 Horror movies and splitting up go together like peanut butter and a knife to the gut, because abandoning your friends at the drop of a hat to go "check out a noise" is a terrible, terrible idea. You know why they give police officers partners? It's not so they can hold the coffee while you interrogate a perp, it's because they have your back - and so any time you see a character in a video game asking to do a solo run, you have to question their logic.
So many video games have pulled this trick as it's a great way of putting players on edge - fear comes through isolation, after all - but in terms of gameplay, it can make for some pretty terrible decisions. Who can forget Barry abandoning us at the drop of a hat, or the gang from Until Dawn popping to the shops to leave you on your lonesome? Even in a game like Obscure where you go off in pairs, you're STILL splitting off from the safety of the main group.
So the next time someone says "let's split up and search for clues", remind them as best you can that this isn't a Saturday morning cartoon, and stick to each other like you're playing Left 4 Dead, because the group that stays together, slays forever.