8 Ugly Problems About Gender Representation The Gaming Industry Won't Admit
Though progress has been made, gaming still has a long way to go.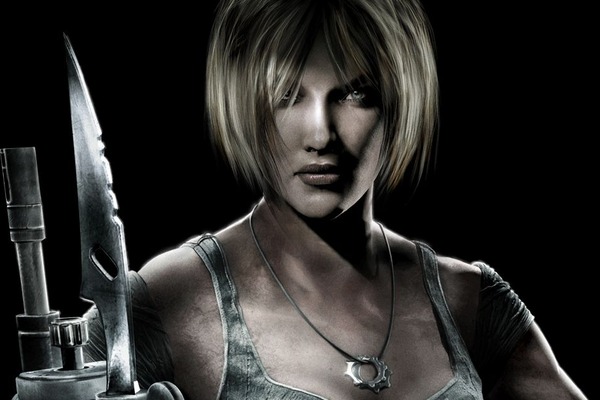 The gaming industry has come a long way since it first started off in arcade cabinets. In the past decade alone, titles have become increasingly cinematic, offering realistic portrayals of characters placed in often extraordinary situations. Though this should be the norm of an art form increasingly struggling to be recognised as such, damaging perceptions of sexuality, race and gender continue to worm their way into the stories told by developers, which have in turn rather sadly influenced the gaming community as a whole. Reacting with the basest hostility to even the slightest hint of progression or diversity, you won't be hard pressed to find those who are less than willing to react to criticism of gaming's portrayals of underrepresented peoples. This creates a terribly toxic atmosphere unwilling to accept those who wish to access the medium, the irony being that the longer these portrayals are seen as the norm, the longer the toxic atmosphere persists - implicitly aided by an industry failing to act on the matter. Ideas of gender and the way they have been represented in gaming have been a point of contention for many years. That's no surprise however, seeing as how the industry's male flagship characters have made their name rescuing damsels, whilst female protagonists have been over-sexualised beyond parody. Poor representation works both ways however, as men also stand to lose from the industry's insistence on masculine archetypes dominating narratives. Of course there is much to be said about games forming a part of a fantasy, but at what point do we draw the line?