8 Video Game Franchises That Do The Same Thing Every Time
7. Heavily Relying On Nostalgia - Call Of Duty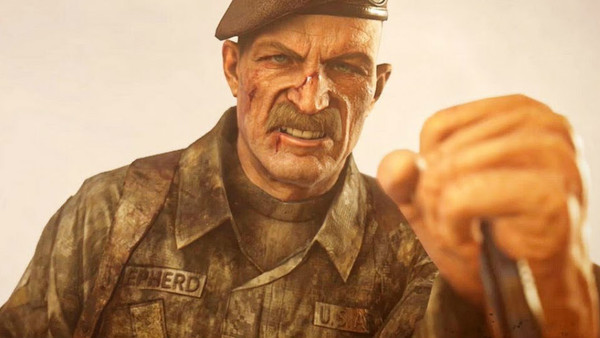 Despite always selling pretty well and having consistent annual releases, there was a time where the Call of Duty franchise was starting to look like it was reaching its end, with entries such as Call of Duty: Ghosts and Black Ops III failing to innovate while also losing the interest of hardcore Call of Duty fans. Activision decided the best way to combat this was to use nostalgia as a tool.

Call of Duty: WW2 was a clear attempt to try evoke nostalgia for the older entries in the franchise, but it didn't quite work as they had hoped. So they started to use the golden age of Call of Duty to bring fans back. Call of Duty 4: Modern Warfare was remastered and released as a feature of the special edition of Infinite Warfare. And while it was heavily criticised, it did also work, so Activision continued.
In 2019 Call of Duty: Modern Warfare was released, a reboot of the 2007 game. The game uses characters such as Captain Price and Gaz as well as remastering old favourite maps to entice old fans back, and Call of Duty: Cold War seems to be going for a similar approach.
While it is technically another entry in the Black Ops series, the heavy marketing on characters such as Woods and Mason make Activision's tactics very clear.