8 Video Game Sequels You Didn't Know Are Coming In 2019
Looking way ahead on the release calendar.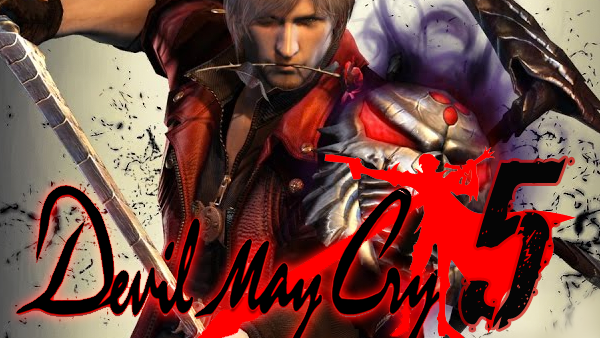 The games industry is always looking ahead, planning for a future where exiting new hardware developments are always on the horizon and consumers know which titles they will adding to their ever-growing software libraries well in advance.
Developers have already offered a glimpse at the projects they're planning to launch next year, but in a sector that rarely stops to catch its breath, a number of 2019's releases have already been announced or leaked.
By then, gamers will no doubt be scouring the web each day, searching for updates on the PlayStation 5 and Xbox One successor as official announcements from Sony and Microsoft draw near, so it's sure to be an eventful year for the industry.
Of the titles announced so far, a handful are original properties, but there are also several sequels due to arrive the year after next, from all-new instalments in major franchises, to games that will reawaken some of the medium's sleeping giants.
From announcements to being leaked ahead of schedule, 2018 is certainly pretty packed already, but 2019 has just as many surprises in store too...
8. Wasteland 3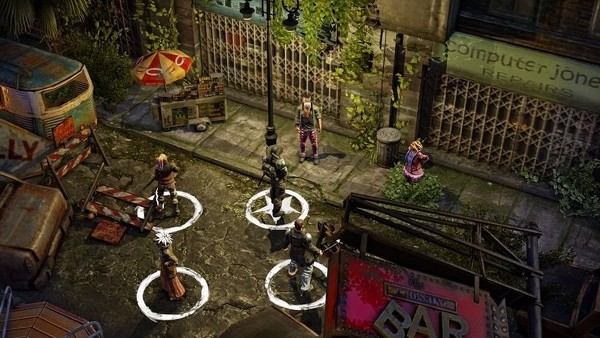 Wasteland 2 didn't reinvent the RPG wheel, but it barely put a foot wrong while whisking players back to a simpler time for the genre. inXile Entertainment's apocalyptic romp recaptured the glory of its 1980s predecessor, added modern spit and polish for good measure and played like a well-oiled machine.
After the long-awaited sequel sparked a funding frenzy on Kickstarter and launched to much acclaim, the studio set about crowd funding another entry in the series, this time on the Fog platform.
More than $3 million's worth of donations later, Wasteland 3 was announced for a 2019 release. Little is known about the threequel, besides the fact it will include more turn-based combat as well as synchronous and asynchronous multiplayer gaming.
Few story details have been released, although inXile has confirmed that players will take control of the last surviving member of Team November, a Ranger Squad in the freezing post-apocalyptic wastelands of Colorado.