8 Video Game Sequels You Didn't Know Are Coming In 2019
7. EA Cricket 2019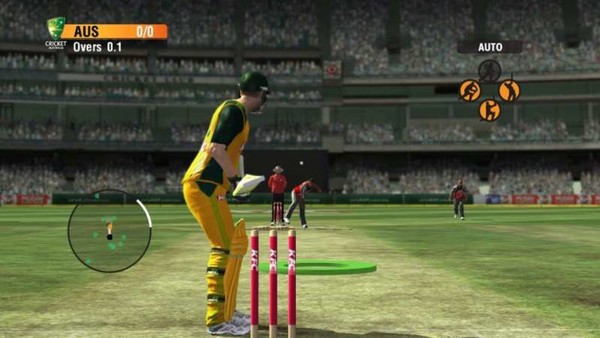 EA hasn't made a cricket game for over a decade, but it sounds like that could change in 2019.
A report over at Sportskeeda suggests the developer is planning to revive its EA Cricket series and is in talks with the sport's governing bodies to acquire the rights to use real players names.
The FIFA developer is said to have made the decision to revisit the franchise after conducting market research into its fan base and learning that almost 15 million people still play EA Cricket, even though the 07 version is the most recent instalment.
The report also claims EA Cricket 2019 is likely to feature a narrative-based story mode similar to FIFA's The Journey, which is something that would really bowl the fans over, but file all of this under rumour for now.