8 Video Games That Were Only Worth Your Money AFTER Launch
7. Diablo III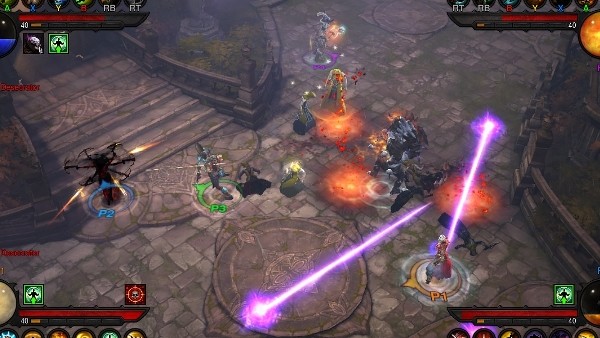 Ironically, the console launch (and subsequent DLC expansion) of Diablo III improved upon the original in every way. For an iconic PC franchise, that's a pretty blasphemous statement.
Diablo III was one of the most highly-anticipated games of all-time when it launched in 2012. The 11-year wait had fans salivating at the mouth for what evil Blizzard had cooked up. For many of those gamers though, the first few days after launch were a mess in which they could barely even sign-in.
Add in a meandering loot system, lacklustre end-game content, and a final difficulty mode that was almost impossible due to poor gear drops, and you had a game that didn't live to expectations, or even come close.
The team that worked on Diablo III changed some key people, knuckled down, and set-out to create an expansion that transformed the game in the same way that the Lord of Destruction update changed Diablo II. Shortly after launching Diablo III on console, the studio released Reaper of Souls.
The giant expansion made the game exactly what fans and Blizzard had always envisioned, establishing it as the series best.