8 Video Games That Were Only Worth Your Money AFTER Launch
5. Street Fighter V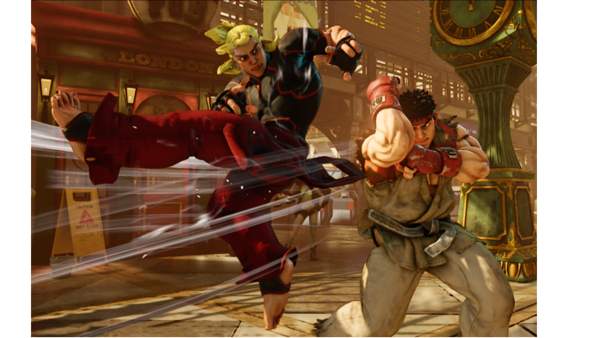 What a bizarre story Street Fighter V is. After the game was leaked a day early in 2014, it was officially announced at PlayStation Experience the next day as a PlayStation 4 exclusive! Sony bagging the rights to the world's most iconic and beloved fighting game seemed like a big boost for the PS4 at the time.
It was surprising then, when the game launched in February 2016 and was raked across the coals by fans. It lacked a story-mode, arcade mode, alternate costumes, and the servers crashed for fun. In a nutshell: Street Fighter V was an incomplete game.
Critics, on the other hand, were a lot more lenient; IGN gave Street Fighter V an 8.0, Gamespot gave it a 7.0, and various other outlets praised the focus on unparalleled fight mechanics and the balance it struck between old and new.
Capcom admitted that Street Fighter V was a rushed launch and vowed to support the game with updates. As such, Street Fighter V: Arcade Edition launched a year and a half after the original, packed with all DLC characters, arcade mode, improved graphics, an opening cutscene, and more.
Arcade Edition was all-round vastly improved experience; the way it should have launched.