Assassin's Creed: 5 Must-Plays & 5 That Suck
9. Must Play: Assassins Creed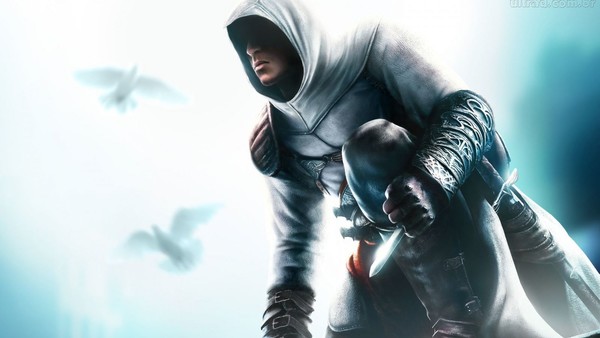 Now, you may argue that the first Assassin's Creed is a game that has failed to age gracefully, is unflattering in how linear it is, and has been ranked as one of the worst in the franchise for a long time, but hear us out on this one.
Assassin's Creed was groundbreaking during its time. It's the opening chapter to the Templar vs Assassin story, breaking the mould for parkour and other open world titles.
Aesthetically Assassin's Creed holds up well in comparison to many titles following in its footsteps. It laid the groundwork for the lore many fans are familiar with now. Despite being a man of few words (or emotions) engrossing yourself in their story arc and the trials and tribulations of Altair is effortless.
They are some clear limitations in the mechanics available, yet the argument to play the original Assassin's Creed is simple; to understand where we are it's important to understand where we came from.
It may not be the most flamboyant title in the series, but what makes it a "must play" is that it's the opening entry into now what is a truly expansive open-world story with depth and character.
We won't mention the ridiculous final battle though...