Assassin's Creed Comet: 5 Most Believable Rumours We Want To Be True
Not like Ubisoft to overload everyone with Assassin's Creed titles right? Wrong!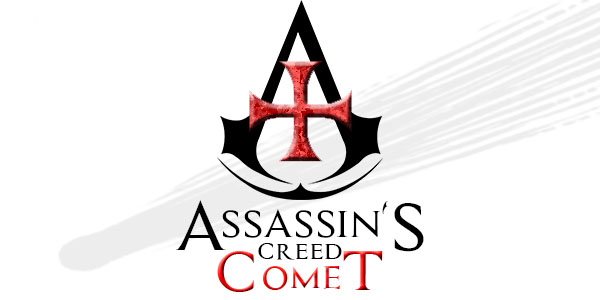 Following the revelation by Ubisoft of the setting and the teaser trailer for Assassin's Creed: Unity, the internet rumour mill has once again started up in earnest; this time for any information that might be released to the second Assassin's Creed release of the year - currently titled Assassin's Creed: Comet. The idea of two AC games in 2014 has long been rumoured and Ubisoft look set to capitalise on a unique marketplace currently split across two generations of gaming consoles. While we know that Unity will be next-gen only, it is expected that Comet will be available to play on Xbox 360 and Playstation 3. Ubisoft have maintained that they wish to continue supporting those consoles while they still have a decent share of the market. But with the graphics for Unity looking very impressive and the positive reaction to the French Revolution setting, it could well be that Unity is another in a line of games that makes trading up to the Xbox One and the Playstation 4 an entirely viable prospect for gamers. In fact, you should expect that Assassin's Creed: Comet will be the final release of the series for the current generation of consoles. With no official word on what to expect from Comet, the internet has been abuzz in recent weeks with potential rumours from "sources". Just remember that the "sources" were not exactly on the money when it came to information about Unity €" after all, it was predicted that the game would be set in either Industrial Revolution-era France or Russia, and it ended up being revealed as the French Revolution. At least the continent was correct. Nevertheless, here are the top five rumours related to Assassin's Creed: Comet €" certainly enough to get your teeth into until another major leak forces Ubisoft into announcing the game properly!