Assassin's Creed Kingdom Wishlist: 10 Things We Need To See
Nothing is true, everything is permitted - including a character creator?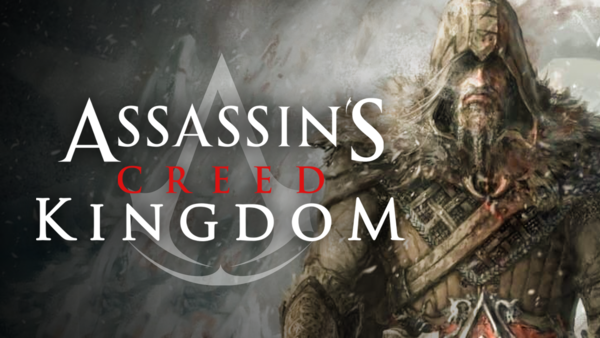 With Assassin's Creed taking 2019 off to focus on making their 2020 game their best yet, all eyes are on the upcoming title. With right now being the likely release window if they had dropped a title in 2019, it seems as good a time as any to look forward to what might be in store for players next year.
Codenamed Kingdom, very little is known of the game so far, aside from some potential Easter eggs spotted in The Division 2 and sources like Kokatu. These all point to a particular era - that of vikings, longboats and drinking horns.
Regardless of where (or more accurately, when) the game is set, there's a few things players are hoping for.
Whether it's a continuation of the direction Origins and Odyssey put the game on, a course correction from some of their missteps or just a blast from the past, there's a lot of features fans have high up the wishlist.
The long running series had experienced a dip in the past but has gained a second wind, and had a lot of momentum from the last two releases. Let's hope a two year development cycle will prove inspired.
10. Warring Factions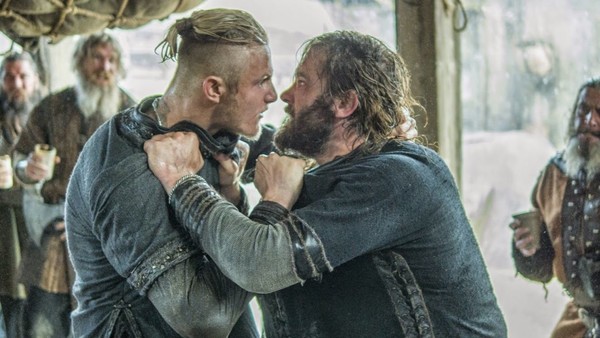 Assassin's Creed Syndicate and Odyssey have both had multiple protagonists, but they've been two sides of the same coin. This did make the characters a bit more defined, but still didn't stray too far from the typical formula.
With a Viking setting, there's an opportunity to do it completely differently. There's a lot of warring factions within the Viking history, and it's likely this will feature in Kingdom. Probably though, they'll go predictable with it and have one side as Assassins and another as Templars.
What they might do instead though is much more interesting. You could have two warring factions, split apart by whatever reason, waging battles after battles against each other. If it turns out that there's one assassin in each faction though, you could play on both sides of the divide in whatever war they're fighting.
To have two assassins essentially as enemies fighting each other yet having to work together would add a lot more layers to the narrative. Having a pair of characters typically means the players are a bit more defined too, as a big criticism of the franchise has been flat and lifeless protagonists.