Assassin's Creed: Valhalla Trailer Review: 6 Ups & 1 Down
We are Assassins. With Axes and Bearded Shields!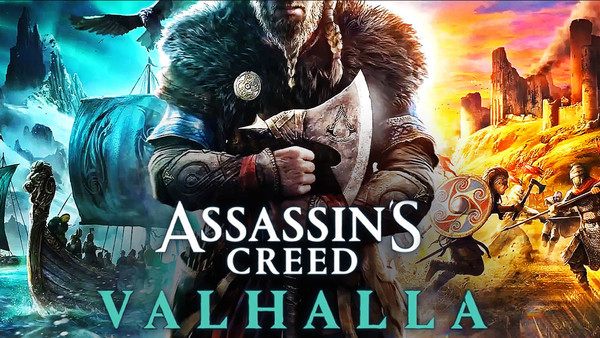 Assassin's Creed may have lost its way in the eyes of large portions of its fan base, but that doesn't mean that with the newest releases in the franchise doesn't come great anticipation and intrigue.
In fact, Assassin's Creed: Valhalla is touted to be a return to form for the series, with excitement reaching fever pitch. With that in mind, Ubisoft has finally unleashed the reveal trailer for Valhalla, and it really does deliver. Boasting true-to-form stellar storytelling throughout its short-film format, the stakes appear to have been raised and the cinematic epic has been taken to new heights.
Fans have been clamouring for an engaging narrative in fresh locations and in different time periods with each Assassin's Creed title, and it would appear that we are getting just that. With Vikings, Spears, Boats, Kings, Armies, Axes and eagles, it's on the right track, promising an even richer open world, Valhalla has set the bar at its highest.
And so, let's take a look at the trailer and dissect the ups and the downs, and see how it fares.
First up, the positives...