Batman Arkham: Court Of Owls - 9 New Villains That Need To Be Included
The Joker is old news - these are the enemies The Dark Knight needs to face next.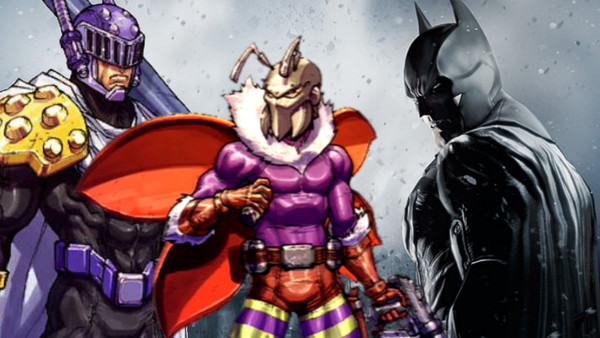 Despite the best efforts of WB Montreal, we've known that a new Batman game has been on the cards for a while now. From a leaked follow up to Arkham Knight featuring Damian Wayne under the cowl to an assortment of rumours about a prequel featuring The Caped Crusader's first team-up with Robin, the future of the Arkham franchise has been one of the industry's worst kept secrets.
However, the latest rumours seem to indicate that an official announcement surrounding the Dark Knight's next adventure won't be far off. A series of tantalising teases from various WB Montreal devs on Twitter seem to hint that not only is the game in full swing, but could feature an iconic Batman foe that the Arkham franchise has yet to see implemented.
It's a very exciting prospect, especially as the rogues gallery present in the current four games is a touch predictable. As much as we love the likes of The Penguin, Two-Face, Bane and The Joker, their presence at the forefront of the franchise does get in the way of many of Batman's more obscure and eccentric foes.
Much like Arkham Origins did through some of its alternative villain choices, let's hope this next Arkham sequel digs deeper into the frankly stacked Batman rogue gallery to bring in some fresh faces, including...
9. The Clock King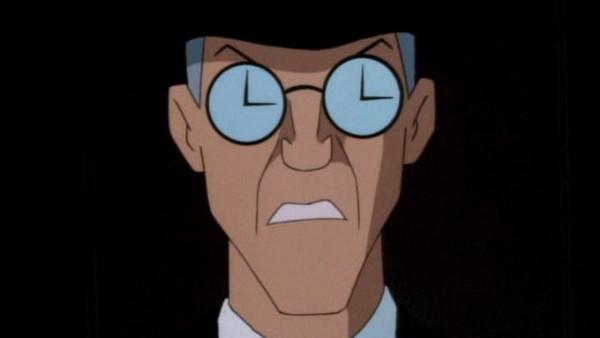 Easily one of Batman's wackier foes, a darker take on The Clock King could be the next Arkham's answer to the Mr Freeze battle from City. This clock-based enemy may not have any legitimate superpowers, but his deep understanding of time allows him to read situations and prepare perfect counters to nearly all of Batman's moves.
Fighting a foe that can predict exactly how long it'll take you to strike would make for an incredibly dynamic combat encounter, forcing the Dark Knight to strategise a new method to take down this time-centric foe.
Whether you model it after the aforementioned Mr Freeze stealth battle from City or maybe create a one-on-one encounter that sees you fake out this evil genius, there's no doubting there's some serious potential for a Clock King face off. His abilities are simply too unique to pass up, and would add some seriously subversive mechanics if he were to battle the Caped Crusader.
This next Arkham game is going to need side-bosses after all, and seeing as some of Batman's wackier foes have featured in a supporting role in other entries, it's not too farfetched to imagine this clock-obsessed psychopath could make an appearance in Arkham's fifth entry.