Batman: Arkham Knight - 10 Perfect Ways To Kill Batman
Bruce Wayne's days as Gotham's protector are numbered.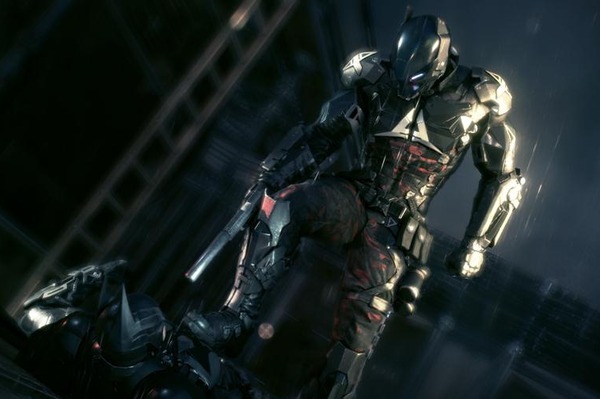 Ever since the unveiling of Arkham Knight's Collector's Edition, fan speculation has run wild at the prospect of Batman meeting his end in the finale to Rocksteady's Arkham trilogy. This is due solely to the presence of a Batman 'memorial statue', very much reminiscent of the one unveiled in the final frames of The Dark Knight Rises. Though Bruce Wayne may not have necessarily bitten the bullet at the end of Nolan's final bat-flick (irrespective of critical interpretation), there is a very real chance that the Caped Crusader may meet an untimely demise in the annals of Gotham City - something that is bound to polarise the fanbase. However, this wouldn't be the first time Bats has been 'killed' in one of his multiple incarnations. In fact, it's become sort of a recurring theme with the character. The demise of the cowl and those who take it on raises multiple questions about just who or what exactly Batman is, and this has resulted in some of the finest Batman tales in the comic medium. It goes without saying then that letting go of Bruce in Knight may make as much narrative sense as it does monetary, as it would do wonders to push the franchise in a new and exciting direction - much like Joker's death did in Arkham City's explosive third act. The writing may not be on the wall for Gotham's favourite vigilante, but if Rocksteady do indeed decide to end Bruce's tenure under the cowl, they must do so with great care.