Battlefield 6: 10 Ways EA Can Win Back The Fans
EA must make big changes for Battlefield to return to its former glory.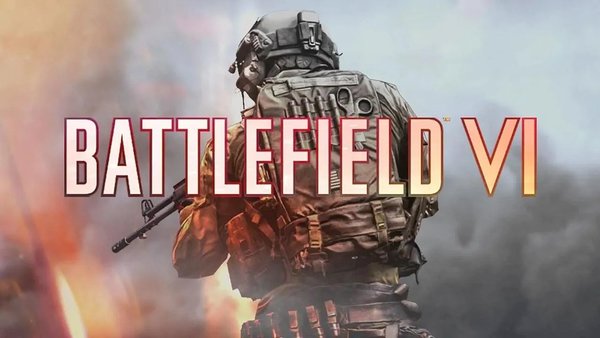 In 2020, EA CEO Andrew Wilson confirmed that the next game in the Battlefield series is set to launch during the holiday period of 2021, and that we would get to learn more about the game this spring.
He would also confirm that internal play testing was well underway at DICE and that they are using the technical advancements of the next generation consoles to take the franchise to new heights.
That may all sound fine and dandy during an earnings call to shareholders, but the reality is that EA knows players are ready to move on from Battlefield 5.
The game was poorly marketed by the higher-ups of DICE and EA, sold less copies than was expected and was overshadowed by the success of Call Of Duty: Modern Warfare and many other multiplayer shooters.
If EA truly wants to deliver a new Battlefield game that can surpass the scale and quality of previous titles in the series, they need to listen to fans and make some big changes.
Here are the ways EA can put their money where their mouth is and give fans a bigger and better Battlefield game later this year.
11. Full Crossplay Support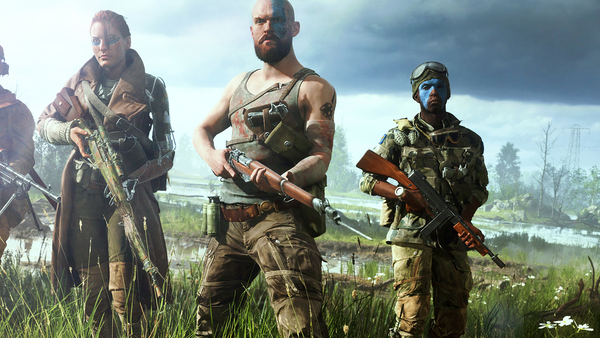 It is hard to believe that not that long ago cross-play multiplayer was nothing more than a really cool idea that everyone could get behind.
But at the end of the last generation of consoles, it became a reality. Now players from around the world can use different hardware to play the same video games together simultaneously, and in some cases, they can save their progress and continue it on different hardware.
Games like Rocket League, Minecraft, Fortnite and Modern Warfare have all taken full advantage of cross-play and have maintained a larger community of players as a result. Which is why it is so confusing to Battlefield V players that the game did not support cross-play, meaning that PC and console players could not enjoy the game together and were left divided.
If EA are serious about making Battlefield 6 a bigger and better game for fans, then a dedicated cross-play feature is an obvious step in the right direction to achieving that.
They get to claim they are bringing the Battlefield community together like never before, while fans get to play with each other on whichever hardware they prefer.