Breath Of The Wild 2: 7 Details You May Have Missed From The E3 2021 Trailer
2022 can't come soon enough!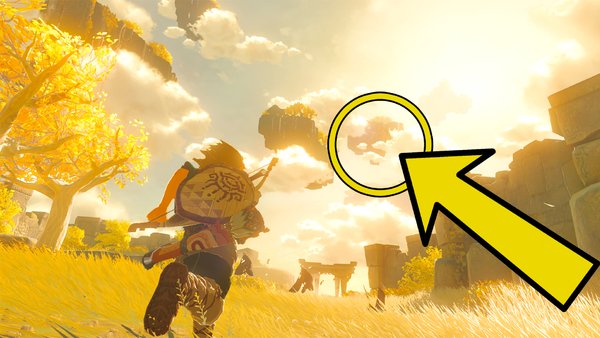 Never has a company so clearly won E3.
Microsoft and Bethesda had a good showing. We got some good indie representation at the Wholesome Games Fest, Guerrilla Collective, and the Devolver Digital showcase. Companies like Ubisoft and Square Enix had a few cool announcements. Capcom sure did show up.
But Nintendo was the only company that showed off so many games that you'd think that they weren't in the middle of a global pandemic like everyone else was.
With amazing titles being shown off like Metroid Dread, Advance Wars 1+2: Re-Boot Camp, and WarioWare: Get It Together!, Nintendo gave us a stellar E3. On top of all of that, they gave us a brand new trailer for one of the most anticipated games ever, the sequel to Breath of the Wild.
Whilst the trailer wasn't that long it was densely packed. There was a lot of information that we can gather from this trailer about the upcoming game.
With our first proper look at gameplay and some more hints as to what is going on, we can slowly start to paint a picture as to what Breath of the Wild 2 will be like.
7. New Abilities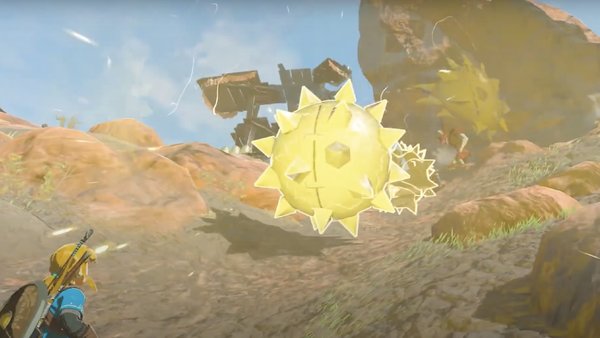 Many people originally speculated that Link was going to lose his arm. This was due to some concept art where Link had a robotic arm and the fact that some dark energy clinged onto his arm in the announcement trailer. Turns out this dark energy was just giving Link some cool new abilities for him to play with.
It looks like the Sheikah Slate is going to be replaced as Link's main form of powers, with his arm taking up those responsibilities. It's only for a couple of seconds but you can clearly see some magical device on Link's limb in the trailer.
Two new abilities were also shown off.
One ability let Link freeze a metal ball before shooting it forward into enemies, even showing where the ball is going to go.
It's likely this ability can only be used on metal objects otherwise it would be ridiculously overpowered.
The second ability lets you turn into either energy or water and shoot yourself upwards, through any structures in your way.
It's likely Link is turning into water here as just beforehand we see something happen to a puddle of water.