Call Of Duty: Warzone - 10 Reasons You NEED To Play
Here. You're dropping here.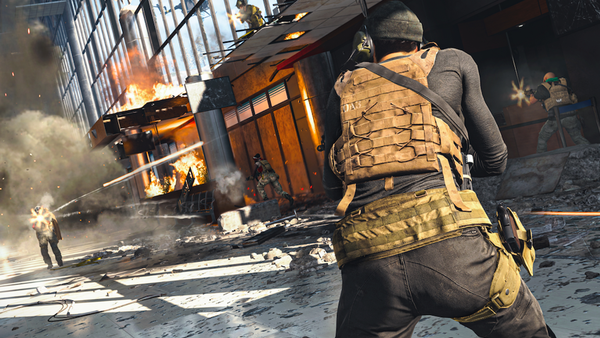 After leaks aplenty it wasn't much of a surprise when Call of Duty officially unveiled Warzone – their highly anticipated take on the Battle Royale game mode.
With its quick drop upon the world, fans flocked to the mode causing server queues and headache-inducing lagging gameplay. Yet when the smoke cleared and games smoothed out, Warzone revealed itself to be a pretty good time, with plenty of tweaks and updates to the BR formula allowing for an enhanced iteration of the popular genre of game.
Since its release on the 10th, we've spent our time arguing over drop zones, nervously awaiting our go at the Gulag, and trying to nick that high tier gun before any other teammates try and swipe it up for themselves.
Along with a bunch of comparisons to other takes on the BR mode, we've accrued a list of reasons why Warzone is definitely worth your time.
10. The Centralised Levelling System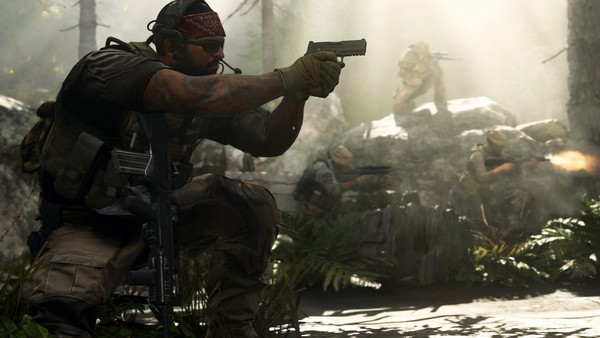 Unlike Blackout, which only gave you small amounts of XP for kills, Warzone is more generous. Yet, what is unique about this XP boost is that it contributes to the same overall levelling system found in Modern Warfare's multiplayer.
Attaining XP through Warzone will level you up in the base game and doing so means that players can still boast their impressive rankings without being stuck to its multiplayer offering.
What this means for returning players is that they can play Warzone without having to worry about missing out on the various weapons and perks they could be earning through the multiplayer. For new players, if you decide to pick up a copy of Modern Warfare at a later date, you can continue to rise through the ranks with an uninterrupted levelling system.
Keeping the levelling as one centralised system across Warzone and multiplayer, means that there is no discrepancy over who gets what, and everyone can just enjoy all that Modern Warfare has to offer.