Call Of Duty WW2: 8 Leaked Details You're Not Supposed To Know
Get ready to fight them on the beaches (again).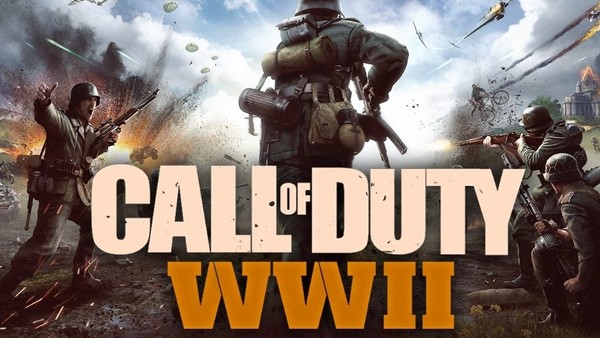 Strap on your combat boots, shoulder up that  automatic rifle and head for the trenches - that's right, Call of Duty is returning to its roots.
CoD devotees looked on in envy when the Battlefield camp enjoyed an authentic romp through World War I territory, while they were stuck stargazing in zero gravity.  Infinite Warfare's below-par sales figures reflected the fans' disappointment but it appears their discontent hasn't fallen upon deaf ears at Activision.  
Recently, leaked promotional imagery for the 2017 instalment of the annual first-person shooter (if it is all indeed, true) suggests Activision are ditching the futuristic setting and plotting a course back to the franchise's point of origin: The trenches of World War II.  
Since the alleged box artwork broke cover, the internet has been abuzz with rumours about CoD's return to the territory it once ruled with an iron fist, and the juicy details continue to trickle through.  
As Activision gears up to officially announce the game, here are 10 things about the World War II-era CoD that you're not supposed to know yet.
8. 'Call Of Duty: WWII' Is The Official Title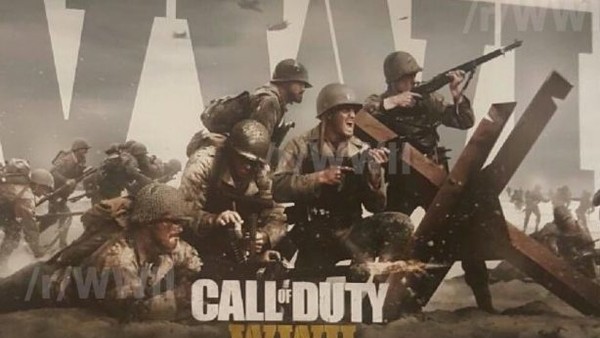 It's ironic that retreating into old territory is considered refreshing, but the web lost its mind when leaked promo material appeared to confirm the World War II backdrop.

The unearthed images, originally posted to YouTube channel TheFamilyVideoGamers, have seemingly outed a brand new entry in the series called Call of Duty: WW2. The leak is said to have sprung via an anonymous tipster connected to developer Sledgehammer Games, and although it remains unverified, a return to the historic setting makes sense.
CoD was born in the trenches of World War II - the 2003 original offering British, American and Soviet perspectives on the conflict - and with Activision having vowed to take the franchise "back to its roots", the evidence supporting the leak's authenticity begins to mount.
World War II is, of course, well-trodden ground for CoD, given that the series revisited the conflict with 2008's World at War, honing in on the Pacific theatre.
Whether we're heading back to familiar territory or historic battles never before depicted in CoD remains to be seen, but with the raw power of current generation gaming hardware on its side, this mission to World War II's frontline could be the most definitive yet.