Casting The Perfect Red Dead Redemption Film
One of the greatest games of all time could become one of the greatest westerns of all time...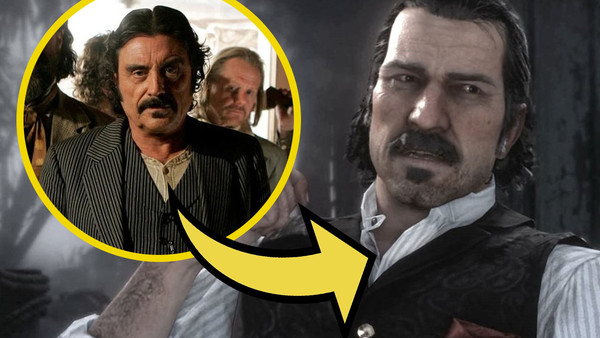 Film adaptations of video games have a rather poor reputation. Whether it was because of a lack of respect for the source material, a storyline that made no sense or characters that were nothing like their gaming counterparts, there are many reasons why fans are more worried than optimistic about a film version of their favourite games.
But things have gotten better over the years. Detective Pikachu and Sonic the Hedgehog performed well at the box office, and the Castlevania animated series on Netflix has won universal praise. If these franchises can be successfully adapted into films and tv shows, then there is still hope that the same success could be achieved with other games.
There are many incredible games fans would love to see get their chance on the big screen, and one such game is Rockstars iconic western, Red Dead Redemption. John Marston's hunt for his former gang members would make for a thrilling cinematic experience, if done correctly.
Such a film would require a star-studded cast of actors capable of bringing all of the games key characters to life. So without further ado, here is, for your consideration, the perfect cast for a Red Dead Redemption film...
11. Josh Brolin As John Marston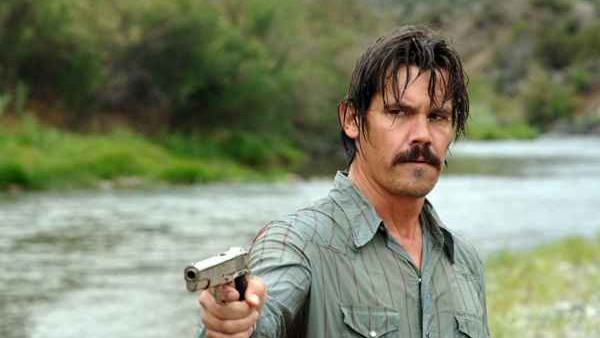 After becoming an orphan at 8 years old and killing his first man aged 11, John Marston was adopted into the Dutch Van Der Linde Gang when he was just 12.
This upbringing led to John developing into a seasoned outlaw of the American frontier whom Dutch often referred to as his "golden boy", much to the envy of his fellow gang members. Now he must hunt down the surviving members of his old gang in order to earn his family's freedom from Edgar Ross.
Whom so ever should play the role of Marston must be able to portray his ruthless and aggressive manner, but is also able to make the audience like him enough that they want to see him succeed.
Josh Brolin seems to tick all the boxes for this role. He is an experienced actor with an impressive résumé of films under his belt. His roles in films like Deadpool 2, Sicario and No Country For Old Men should be evidence enough that he can play a ruthless and experienced killer with ease.
His performance in the remake of True Grit is also a testament to how well he can fit into a western setting.