E3: 10 Most Hilarious Moments From Past Conferences
From horrendously forced comedy routines to hosts being straight-up drunk, E3 is always one hell of a show.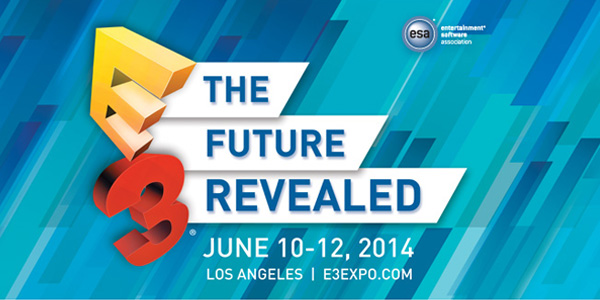 There's one entry on the gaming calendar which is guaranteed to bring joy and excitement to millions around the world every year. No, we're not talking about the yearly Call of Duty release; we're talking about E3, the jewel in the crown of gaming press events. Every year, thousands descend upon Los Angeles to try and get their hands on newly announced hardware and software months before it hits the streets... which is not very exciting if you're stuck at home in rainy England. That's why some genius came up with the idea of the developer conference. After all, video games need to be announced somewhere, so why not on a massive stage in front of thousands in attendance (and the millions watching at home)? Most of the time, E3 conferences are full of twists and turns as the big developers like Sony, Microsoft and Nintendo throw surprise after surprise at us; it's exhilarating stuff. Of course, there are also moments when it all goes a bit wrong, and because we're only human these are instantly our favourite moments. Be it drunk guest hosts, technological problems or unruly Mexican wrestlers, E3 has had its fair share of hilarious moments. Plus, thanks to the geeky nature of games, there's an added dose of awkwardness sprinkled over everything that goes wrong with E3; you have to admit, it makes everything that little bit funnier. With E3 2014 only a few weeks away, what better time to look back on past conferences and round up those awkwardly hilarious moments? Be warned, some of the entries in this article will be hard to watch, but persevere and you'll be rewarded with comedy gold. Of course, this isn't a complete collection, so if your favourite funny E3 moment isn't included here, please leave it in the comments below.