E3 2016: 10 Major Legend Of Zelda Rumours You Must Know
There's a reason the new Link looks both male AND female...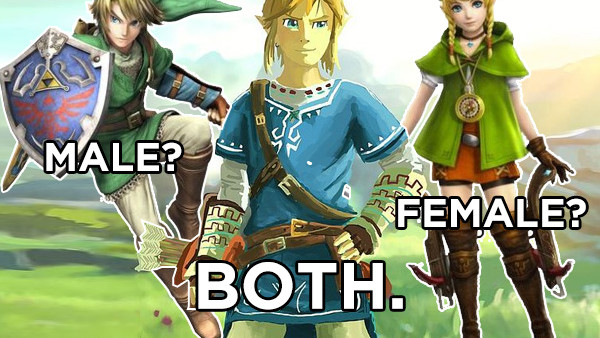 In 2017, Nintendo will deliver their first console-based Legend of Zelda game since Skyward Sword back in 2011. This new installment in the much-praised series has had a lengthy development cycle, leaving fans foaming at the mouth for its release. Part of what has made the wait so excruciating, is Nintendo's refusal to share any information or updates regarding the game and its progress.
To remedy that, Nintendo is dedicating almost the entirety of their E3 presentation to the game, so there's certainly a high level of confidence for the product. It is with big releases like this that an inevitable influx of rumours start flooding the forums of the land, serving only to speed up the hype train even more.
With E3 almost upon us, it's important to analyze the most substantial rumours that are circulating about Legend of Zelda for Wii-U (as well as NX?), and determine whether or not they make any logical sense. These are 10 Major Legend of Zelda Rumours that you need to know
10. The Delay To 2017 Was Due To The NX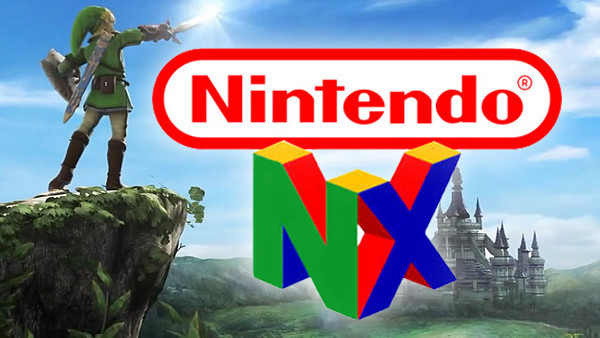 Fans and members of the press speculated heavily over the NX and its eventual release date. LoZ for Wii-U was treated similarly due to very few confirmations and details shared by Nintendo or any developers involved. After Nintendo promised that the game would come out in 2016, they delayed it once more to an undetermined 2017 release date.
Not long after, Nintendo stated the NX would be released in March of 2017, with an NX version of Zelda now confirmed.
The two announcements were very close in proximity, and considering that one of the main criticisms of the Wii U was its weak launch lineup, it would make perfect sense for Nintendo to strengthen their launch lineup substantially this time around.
Likeliness of being true: 10/10.
While it's never wrong to add extra polish to a huge game like this, it's unlikely that 'smoothing out bugs' is the only reason why the game is delayed almost a full year. Also, the two products having a 2017 release date makes it all fit too perfectly to be coincidental.
Besides, now they could sell Zelda bundles for the NX AND Wii-U without any delay between the two.