E3 2018: 13 Biggest WTF Moments
Huh? What just happened?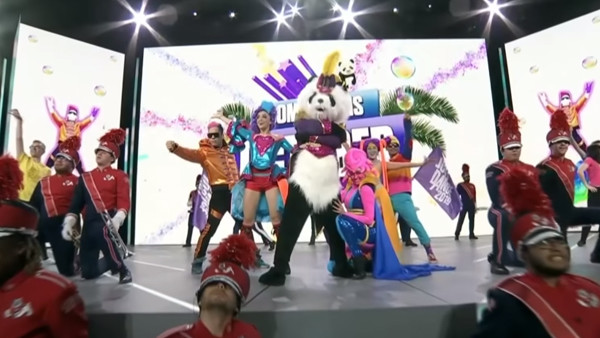 Now that the whole rollercoaster ride of crazy conferences is over, it's time to catch our breath and look back at the whole thing called the Electronics Entertainment Expo 2018.
Overall, this year had a refreshing amount of little corporate talk, statistic presentations and studio head's talking about how their console is 'innovating' the industry. Across the board, there was a laser-beamed focus on showing off games as the major selling point.
Sony completely did away with monologues and Microsoft packed their show chock-full of trailers and reveals from beginning to end. Even EA appeared to have gotten the memo as they narrowed their excessively bloated presentations of former years for a more hands-on approach.
Still, it wouldn't be a proper E3 if there weren't a handful of WTF moments both good or bad; in a conference that strives to surprise while also relying on being live-streamed even with a high amount of non-professional speakers, your going to run into some choice flubbed lines, misguided presentation segments, or better yet, some great left-field shock reveals that come out of thin air.
Let's sift through the bevvy of awkward to awesome to 'what were they thinking?' moments from this E3 2018.
13. Sony Goes For An Intermission?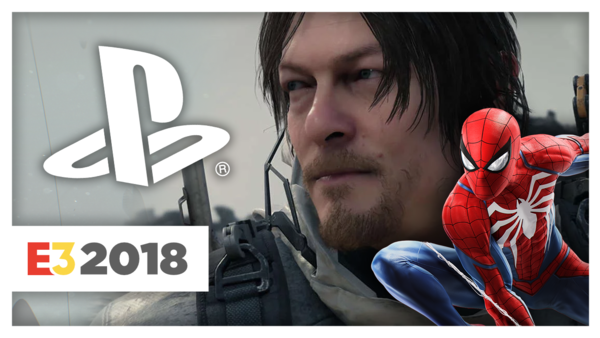 Sony's show completely cut out teleprompter monologues and corporate speeches and instead focused on four stunning looking games with meaty chunks of enticing gameplay. Sprinkle in a few nice surprise trailers (Resident Evil 2 remake!) and you had a showing that held quality over quantity by far - yet, it was not always smooth sailing.
The beginning of the conference was oddly jarring with an off-beat tent set-up and another live performance of Gustavo Santaolalla's Last Of Us main theme. The unnecessary beginning finally took off with some stunning Last Of Us 2 footage and gameplay.
Things felt like they were gearing up after the opener when all of a sudden we're pulled off the conference for an 'intermission' with the PlayStation Experience panel. But the show only just started?
It was a painful piece of pacing that had viewers questioning if Sony was going to continue the same method for all its four main games. Thank the heavens that didn't happen, with the conference quickly recovering into a lean and no-nonsense tempo till its final moments.