E3 2019: 10 Announcements That Would Rock The Internet
They're back together.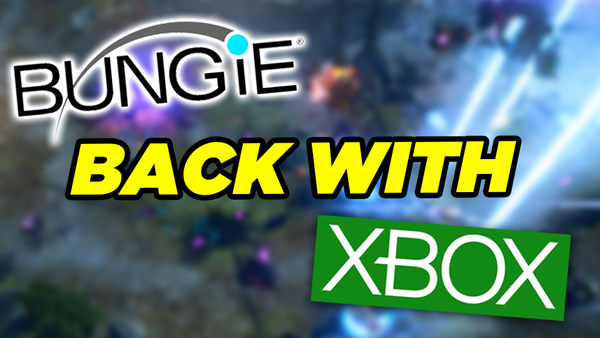 I don't know about you, but I LOVE E3 season.
Yes, it's an excuse to give into the half-baked rumours or most unsubstantiated leaks, but to get annoyed would be missing the point. There is something so stupidly exciting about acknowledging the hype around what is essentially gaming's Superbowl, and just indulging in it.
That one franchise a publisher or developer hasn't updated in a good 15 years? It could come back. A choice remaster, character redesign, new hardware being demoed or all-new IP going console exclusive - everything is up for grabs, and in a world where Crash Team Racing is returning in 2019, anything is possible.
Granted, E3 isn't what it used to be. Many top-tier publishers are either bowing out the event or moving into streaming their announcements at key times across the year instead.
Personally though? It only reinforces why you have to make the most of it while you can, and for the following examples, they're all the right level of "No way... but maybe" that makes E3 so special.
Backed up by enough evidence to feel plausible, if just one of these comes true, it'll be all we talk about for weeks afterwards.