E3 2021: 9 Announcements That Would Break The Internet
It's time for Rockstar's next game.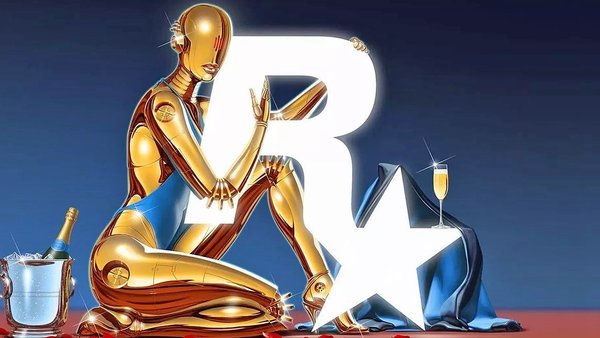 Well, it might not feel like it after 2020's show was cancelled and all that can be done safely is an all-digital streaming event, but E3 2021 is on, and come June 12th-15th, whatever head company The ESA has in store will be rolled out.
Now, this parent branch that owns E3 haven't been playing the best hand, seeing a leaked set of emails in 2019 mention an "overhauled" show that would feature "queuetainment" apps, tons of cringy "influencer" segments and the general mandate of making E3 a corporate forced fun-fest.
Obviously all-things 2020 got directly in the way of that, and for 2021 they've pivoted E3 into a free digital livestream. Still featuring major game reveals from top publishers like Xbox and Nintendo, there'll reportedly also be game demos released alongside trailers so we can collectively get in on the action too.
Time will tell how E3 "feels" in a world of announcements coming in company-specific livestreams every few months rather than once a year, but here are the biggest news items that would make waves regardless.