E3: 9 Biggest Bombshells From Microsoft's Conference
Did Microsoft manage to deliver enough this year to convince you to buy an Xbox One?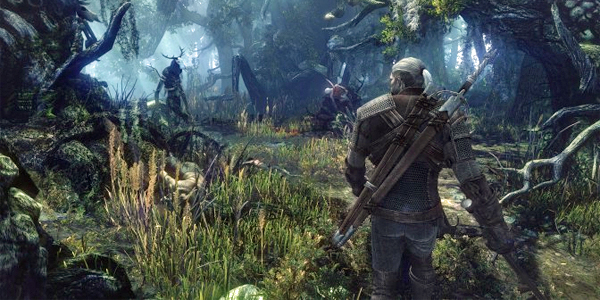 Well, that was exactly what was promised; games. Games and more games. Games with stabbing and shooting and looting - and if you count a couple of Dance Central's advanced moves - even hooping. The Xbox One conference at this year's E3 was a marked improvement over 2013's....
calamitous
endeavour. This year Microsoft opted to KISS; Keep It Simple, Stupid. Here's a dev, here's a game, here's how it's going to rock on the Xbox One. Rinse, repeat, and you have yourself a press event that delivered exactly what gamers said they wanted, but it kind of felt lacking in truly big moments or announcements that spurned the imagination like the idea of voice commands did with the Kinect, or the Wiimote did for Nintendo. But that's not to say there wasn't a ton of amazing games and announcements, and yes, many great surprises too. Perhaps the best of them being that the Next Generation of graphics are on their way, and they're beautiful. All of the major games presented at Microsoft's Xbox One event were gorgeous and delivered a density and graphical fidelity you simply couldn't get on last generation consoles. Thus, this years bombshells are far more positive than Microsoft's shelling of their own reputation last year, but the blast area is smaller - more of a controlled detonation if you will - as expectations for the Xbox One are refined and the focus shifts back to gaming. Presented in this list are those bombshells that made you pump your first, get out your wallet to pre-order, or take to the internet to furiously Google anything and everything you can find on a title you'd never previously heard of.