EA's Project Atlas Vs. Google Stadia: What You Need To Know
Who will be first to dominate this new space?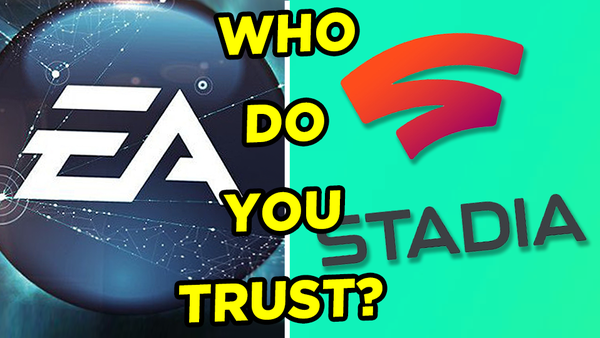 As time passes, new technological innovations are introduced globally in hopes of advancing our way of living.
This trope is no different when it comes to the world of video games. An extremely competitive market constantly pushes the boundaries of what consoles and hardware can do, as well as going as far as to redefine what a video game is.
Regardless of our opinions, the move to cloud-based gaming and streaming service models seems inevitable.
Microsoft and Sony have both released monthly subscription services for their consoles, with PlayStation Now experimenting with streaming games. However, EA and Google are both making strides towards fully cloud-orientated services which will entirely negate the need for a console or gaming PC in order to play.
Before jumping into the ins and outs of each of these new services, it's important to give a brief run-down of what they actually are.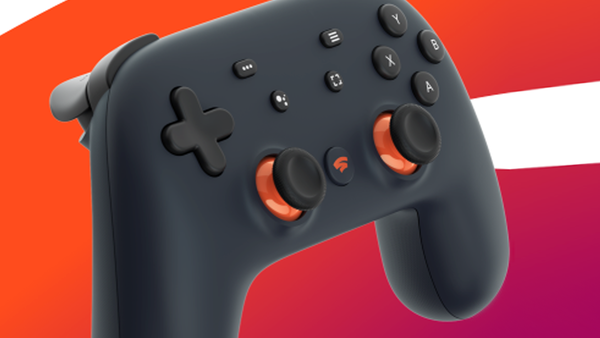 We'll start off with the Google Stadia. Despite being announced almost six months after EA's cloud service, Project Atlas, the Stadia has undeniably been the more discussed (for better or worse) of the two since its revelation in March 2019.
Stadia is a cloud-based gaming service in which players will be able to access their games through a web browser on a computer, TV, tablet, phone- basically anything with a screen and a strong enough connection. Games will be entirely streamed and stored in the cloud, so there will be no need for a physical disc, or even a download in order to access them. Stadia is set to release in November 2019.
Now, if we have a look at Project Atlas, it's clear that EA's model is going to be extremely similar to that of the Stadia. The announcement, made in October 2018, spoke of gaming on any device, in any location, as well as all of the possibilities for future innovation that come along with fully online play. The reason that Project Atlas has picked up so much traction online recently is that EA are soon to be allowing users to test the service via their EA accounts.
This beta test will allow players to experience FIFA 19, Need For Speed: Rivals, Titanfall 2 and Unravel via their cross-play and cross-save enabled cloud service.
Sadly, this test will only be available for US users. An exact date for this is yet to be set, but with the announcement being made earlier this month, it looks to be in the very near future.
Cont.