The Elder Scrolls VI: 10 Things It Must Learn From Fallout 4
If Fallout 4 looked that good at E3, Elder Scrolls should be absolutely incredible.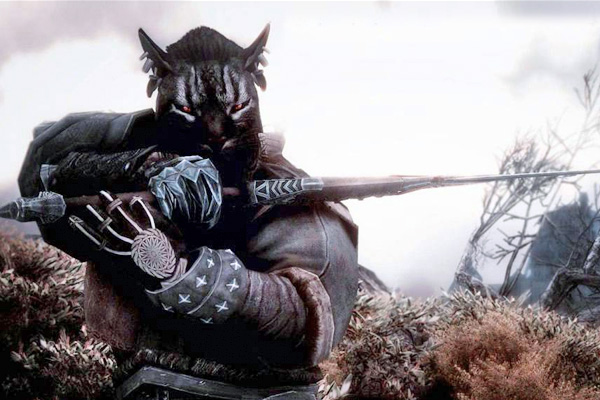 Remember when Final Fantasy VII, Shenmue 3 and Fallout 3 were just dreams discussed around campfires - something you'd reconciled to knowing would only exist as a mythological entity you'd tell your grandkids about? Well, all of those things
came true
, and although a new Elder Scrolls is yet to be confirmed, there are
slews of rumours
to get stuck into, locations to ponder on - and more tantalisingly, some exemplary Fallout 4 footage to pore over in the run-up to getting eyes on whatever Bethesda are cooking up in some fashion. For any not up to date with the goings on of the company themselves, they acquired the Fallout franchise from Black Isle Studios, creating the phenomenal third instalment in 2008 - something that was essentially an extension of the Oblivion game engine and world design therein. From there Fallout helped power the basis of Skyrim - their finest work yet - a suitably gargantuan expanse of land rife with challenges, interconnected race relations, endless character customisation and intricate world geometry to get lost in. It's safe to say both franchises are intertwined in more ways than one, as when you're juggling two of the highest-grossing and well-regarded properties in gaming history - the only way to make them come together without being decades apart release-wise is to share assets, co-develop new in-engine processes and all-round make sure one isn't too far behind the other. With Skyrim releasing three years after Fallout and the latter's fourth instalment coming November 10th, 2015, we could be in for a new Elder Scrolls in a couple of years. Plenty time to get the speculation hats on and get down to business, then...