The Elder Scrolls VI: 10 Things We Want To See
Bethesda's biggest undertaking yet will surely be their best.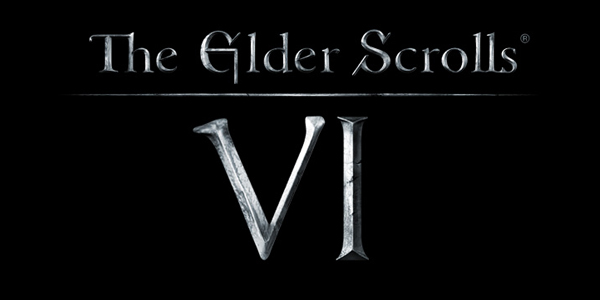 Judging by how long it took Bethesda to put out Skyrim after Oblivion - some five years no less - we can only assume that 'Skyrim II' or whatever it's going to be called is more than on its way. Sure it's easy to forget about the next Elder Scrolls when another instalment in the studio's 'other' gargantuan series is just round the corner with Fallout 4, but its Skyrim that - arguably - has a bigger mainstream pull and general fervour around its release. Where with Fallout, Bethesda were most definitely still learning the ropes and applying their craft to essentially someone else's franchise, with Elder Scrolls they've crafted everything from the ground-up along the way - over the last 22 years no less. Let's just hope they've learned from ZeniMax's work on April's shockingly lacklustre Elder Scrolls Online, which was so off the mark when it came to advancing and tying the various regions of the series together, many fans have blanked it from their memory already. Still, like we're seeing with Christopher Nolan's Interstellar, when you're very much an artistically-minded and thoroughly creative individual, even the sky isn't the limit. Bethesda will be looking to top Skyrim's already legendary status, capitalising on the new hardware to redefine everything we think we know about RPGs in the same game-changing way as 2002's Morrowind.